As the old saying goes, Realtor's are a "Dime-a-dozen."
Yes! There are a lot of us!
But, we are all very different in our approach, personalities, skills, and knowledge.
So, why choose me as YOUR Realtor?
Home Buyers:
I have a no money down home loan program that my buyers love! [CLICK HERE FOR DETAILS]
I have a Rent-to-Own program that can help credit challenged buyers get into a home right now! [CLICK HERE FOR THE DETAILS]
72% of my home buyers don't have to pay their closing costs! This will save you thousands of out of pocket money.
I have a construction back round which helps point out potentially high priced repairs before we make an offer on a home.
I have a vendor list that has the best lenders, contractors, handymen, inspectors and more.
Home Sellers:
I offer a Mega open house which is guaranteed to bring the most foot traffic to your home.
I market all of my properties on Zillow, Trulia, Craigslist, Realtor.com and all of the other major websites.
All of my photographs are professionally touched up, brightened and made to stand out online.
I have a text message campaign that turns your flyers into a lead capture magnet.
I have 72 point check list that will allow me to effectively market your property.
I offer a cancel at anytime agreement.
I offer a communication guarantee.
To anyone and everyone I meet:
No pressure sales - I have never pressured anyone, and you will not be the first.
I have been in business since 2004 earning several designations for being one of the top agents in our area.
Ask me about "The Y in the Road." It will make you look at your house hunt in a whole different way.
You can see what my past clients think of me [HERE]
If you would like to discuss your options, then I would love to chat. You can [CONTACT ME] now!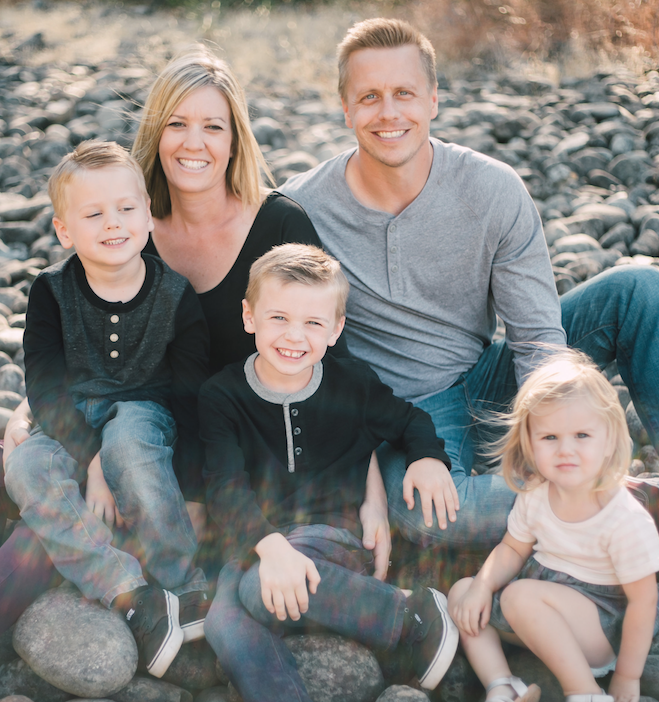 Glenn Tompkins Re/Max Gold
916-812-0630