What home improvements offer big ROI?
Not all home improvement projects are created equal, and many features can add little to no value at all. Some renovations may cost a lot but add no significant resale value to your home.
This list will offer some in-site on inexpensive home improvement projects that will not only increase the enjoyment of your home, but will also increase the overall home's market value. This blog article will also include some example where someone may have thought that they were improving their home and adding value when in the end it was the latter.
Inexpensive home improvements that add big ROI.
Quality ceiling fans: In a 2016 National Association of Home Builders survey, ceiling fans ranked as the number one most-wanted decorative item. If your ceiling fans are outdated, replace them with something in the $200-$250 range. This will make a big difference in appeal, efficiency and give the home an updated feel.
New Front Door: A front door van cost thousands, or you can actually find them fairly inexpensive at your local hardware store. If you are able to install the door or have a friend or family member who can help you then this addition to your home can be a simple and inexpensive upgrades that can add tons of ROI! A new front door will add tons of curb appeal while giving visitors and buyers a feel of newness. When painted a warm and inviting color, this can add tons of value to your home.
Energy efficiency: Home buyers are increasingly interested in saving energy, so any efficiency update is worth considering. Installing LED lighting, energy star appliances, tankless water heater, solar panels, etc - can all add tremendous value to your home.
Outdoor LED lighting: Well placed exterior lighting is great for highlighting the accents of your home, and adding a ton of night time curb appeal. The National Association of Builders claim that you can typically expect a 50 percent return on this investment.
Molding: Add crown molding, wainscoting, or railing for as little as $1.50 per foot, and this will be one of the biggest bank for your buck ROI job you can do.
Home Improvements that hurt the value of your home.
As a Realtor I can say that I have seen MANY DIY projects go wrong. A bad install job can kill the ROI, and actual devalue the improvement. When buyers see these they expect the entire house to fall over on a windy day.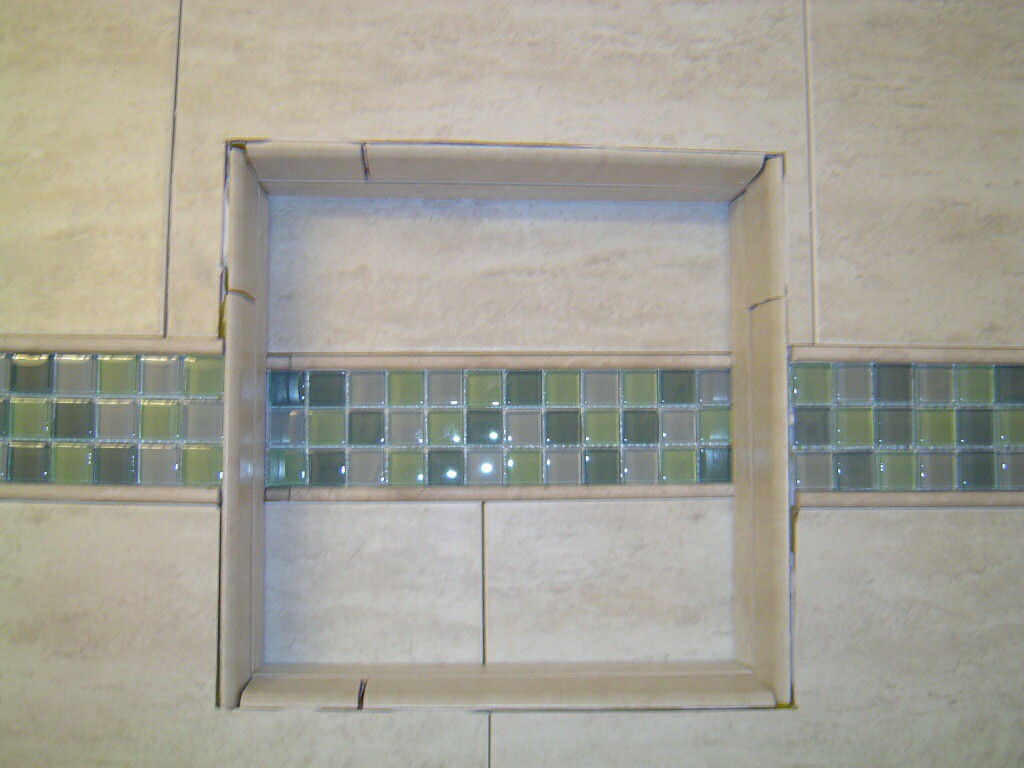 In this example, the plan was great, but the execution was not. The cuts are not even, the lines are not straight and everything just looks off. People will be excited for a new tile shower, but turned off when they realize that it was a DIY fail.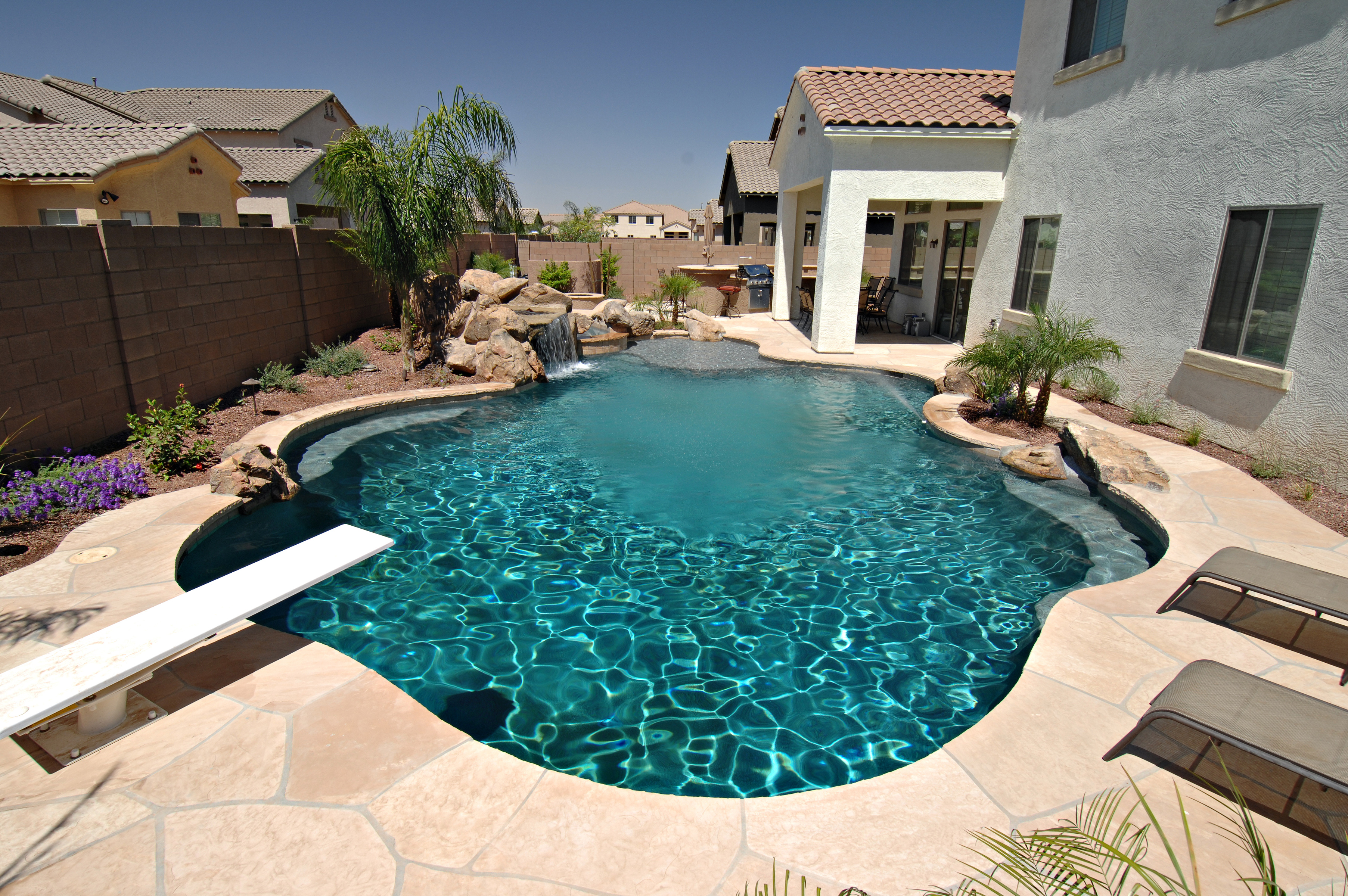 A pool is like the old "Chicken or the Egg" when it comes to adding value to your home. The National Association of Realtors came out with a report in 2015 that showed pools added value in Spring, and hurt the value of your home in the winter. As a Realtor I agree with the report, but no matter what time of year you will have buyers who are looking at the home because of the pool, and people who are skipping it because of the pool.
With all of this said the photo above is of a "pool fail." It looks beautiful, but there is one huge problem....it's the entire back yard! People who buy houses with pools general have children. Where are the kids going to play? How are these buyers going to fence the pool and make it safe?
52% of homes in the United states have a dog. Where is Spike going to play and take care of their business; if you know what I mean.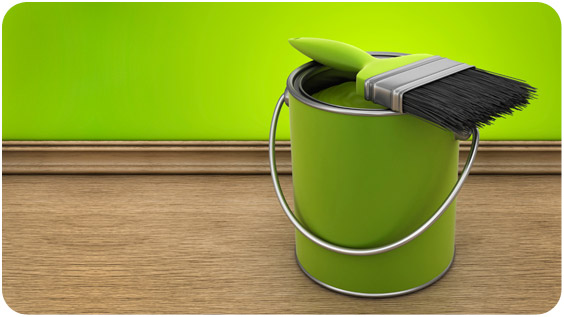 Over the top paint colors is one of the biggest mistakes that most home owners make. Most people hate to paint (I'm one of them), so a perspective home buyer will be sure to deduct the cost and time of repainting a room from their offer price. Remember when light blues and pinks were popular in the 80's? Cranberry in the 2000's? Colors like beige, light grey, and even white are safe colors and usually never go out of style.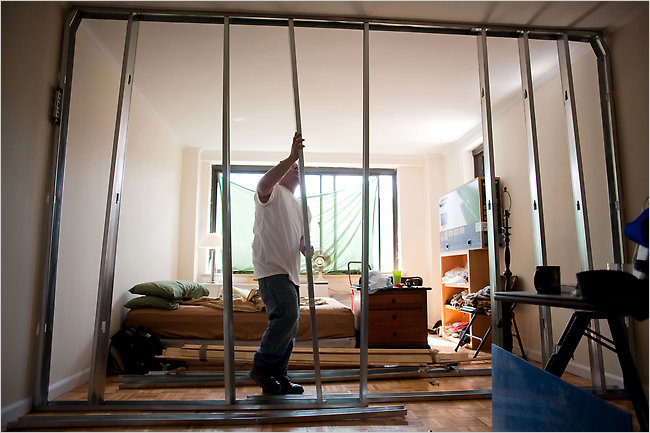 Removing a bedroom is a big no-no! An article I found on the SacramentoAppraisalblog.com stated that once you have three bedrooms, then an extra bedroom generally adds about $12,000 to your homes value. If your homes is going from a three bedrooms to a two bedrooms, then it generally reduced the value of the home by a minimum of $25,000. So, in almost ever case you should never remove a bedroom.
Other articles that may be of interest:
Increase the value of your home by $25,000 by only spending $1,000
How much equity do you have in your home?