Okay, let's get this out of the way. At some point the market is going to change. Just not right now, and not in 2020 according to the experts.
First we need to understand that it isn't going to crash like last time. My quick fact will explain why! Second, see what the experts are saying....are we at the peak or do we still have some gas in the tank?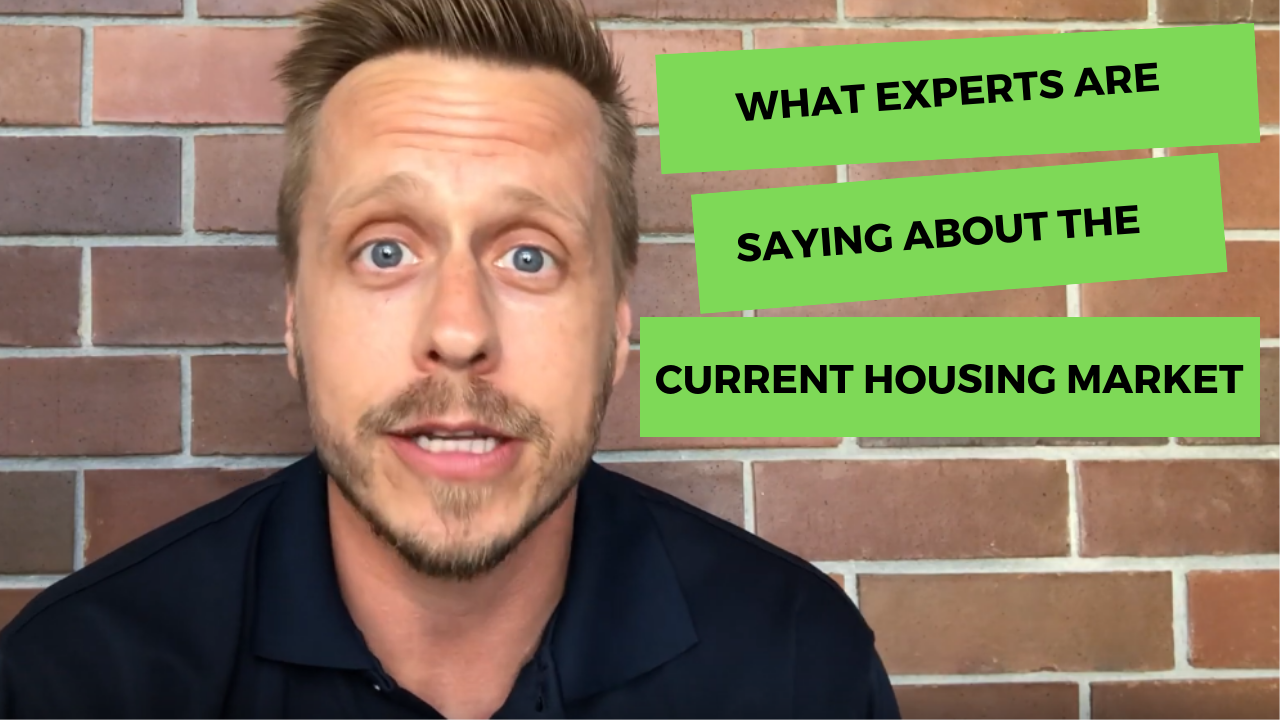 https://youtu.be/fVxZc9-B1xU
In this week's video we dive deep into what the experts are predicting for the housing market from this point on in 2019.
What do you think? Please, leave your comment below.'
If you need help buying or selling a home in the greater Sacramento area, then I'd love to help!
Glenn Tompkins Re/Max Gold
916-812-0630
GBTHomes@Gmail.com
www.MySacramentoHouseHunt.com