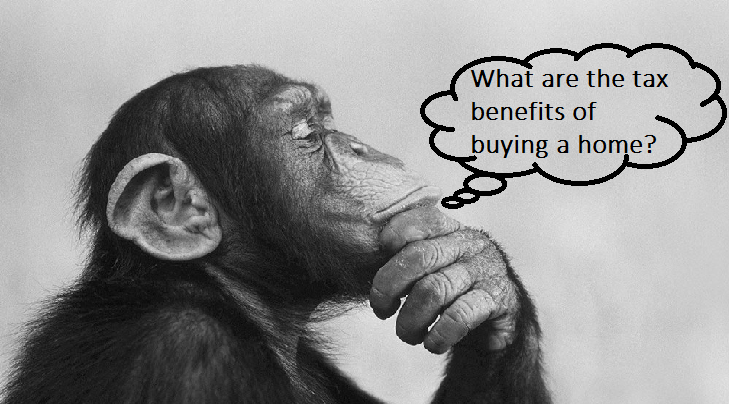 I was asked three times in one day about the tax benefits of purchasing a home, so I thought that this would be a perfect time to address this in my latest blog article.
First-time homeowner (Or for folks who have not owned a personal residence in the last three years) can take advantage of some exciting US tax breaks from good old Uncle Sam. As soon as you close escrow on your new home the breaks start and will continue all the way through the sale of that property. Here are examples of just some of the tax befits to being a home owner:
Any Origination Points that are paid to the lender (often called closing costs or loan points) are fully tax deductible.
An IRA's allow you with drawl up to $10,000 tax free as long as it is used towards the down payment of a principle residence.
Your real estate property taxes are a deductions from your income tax.
If you own a business or work from home you can generally write of a deductible space for a home business. You can also write of deductions for things like home repairs, heating and cooling, insurance, etc.
Pre paid mortgage interest (PMI) is also deductible. Although mortgage insurance can be expensive, the benefits is that it's a large tax write off. PMI will continue for the life of the loan or until your own 20% of the homes value.
When selling your home, there will be a capital gains exclusion such as married taxpayers who are filing jointly getting to keep $500,000 tax free in profit on the sale of the home. This is only if the home was used as a primary principal residence for two of the last five years. Single folks and married taxpayers that file separately get to keep up to $250,000 each tax free. You can use this exclusion every time you sell a primary principal home. Improvements to your home such as an addition, windows, solar, or a new roof because these can increase the amount of your tax-free gains.
Selling costs such as real estate commissions, title insurance, escrow fees etc., may be deducted from your gain on your home. Your basis is the original purchase price plus the cost of capital improvements minus any depreciation.
The government allows 401K recipients to use a portion of their 401K for a down payment on a home. This too is tax free!
In any market, the tax benefits of owning a home are amazing. Make sure you check with your tax person before purchasing a home. For further information contact the IRS website at irs.gov. Please note that this is not tax advice. Again, please contact your local tax professional.
ABOUT THE AUTHORS: THIS ARTICLE "What are the tax benefits of buying a home?" WAS PROVIDED BY GLENN TOMPKINS. A REALTOR IN THE SACRAMENTO AREA. MY TEAM OFFERS OVER 30 YEARS OF COMBINED EXPERIENCE, SO IF YOU'RE THINKING OF SELLING OR BUYING, I'D LOVE TO SHARE OUR KNOWLEDGE AND EXPERTISE.
Visit our website at www.MySacramentoHouseHunt.com.