What is the one question your listing agent has to answer?
It happened again yesterday; I was on a listing appointment of a home that failed to sell previously. The home had actually been listed twice before with two different agents. I did a tone of research on the home before our appointment: looking at the sold comparables and touring competing active homes.
The home was priced properly - check.
The home does not have any oddities that would cause someone to not want to buy it - nope.
When I got to my appointment I simply asked, "why do you think your home did not sell?" I was not surprised when the wife jumped in and said, "The Real Estate Agents did not do enough to sell our home!"
BINGO!
Before you list your home with an agent the ONE QUESTION you should ask is "Besides putting the home on MLS, and putting a sign in the yard, what else do you do to get my home sold in the shortest amount of time for the most amount of money?"
By asking this question simple question you are going to get the Realtor off script and divulging what matters most. Here are a few answer that you want to hear and a few that you do not"
Do:
I will market your home using social media like Facebook, Pinterest and Instagram.
I use text messaging to get millennials to inquire about your home.
I take high definition photos.
I will video your home and post it to Youtube.
I have a data base of internet home shoppers who are looking for homes in your area.
I do open houses, but quite different then almost every other agent.
I will post your home on Craigslist daily.
I use pay-per-click marketing so targeted home shoppers find your home online.
I have a staging checklist I use to position your home as "market ready."
Don'ts:
I hold an open house every weekend.
I make a pretty flyer for your sign.
I hold a broker tour where agents can view your home.
I put a lock box on your home so other agents can see it when you're not home.
I tell all the agents in my office about your home.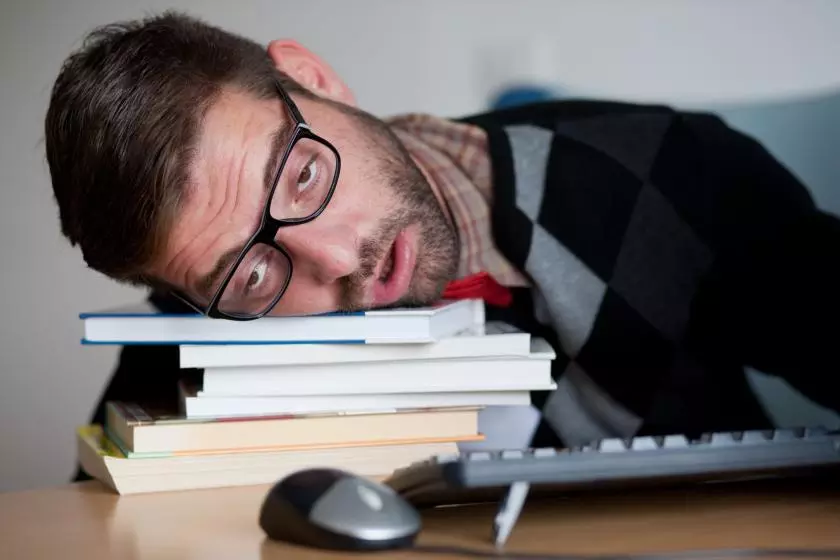 Don't let your agents marketing plan put you to sleep.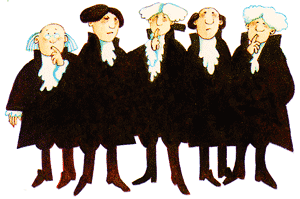 Don't hire our Real Estate Forefathers to sell your home!
ABOUT THE AUTHORS: THIS ARTICLE "The ONE Question your Realtor Must be Able to Answer" WAS PROVIDED BY GLENN TOMPKINS. A REALTOR IN THE SACRAMENTO AREA. MY TEAM OFFERS OVER 30 YEARS OF COMBINED EXPERIENCE, SO IF YOU'RE THINKING OF SELLING OR BUYING, I'D LOVE TO SHARE OUR KNOWLEDGE AND EXPERTISE.
Other articles you may find interesting:
A simple guide to selling and buying your home at the same time.
How accurate is a Zillow Appraisal?