Have you ever wondered what the best neighborhoods are in Roseville?
Well, I guess everyone feels a bit different, however, these are some of my favorite areas in beautiful Roseville, CA. First, let talk a little bit about the history of Roseville. Originally it was a stagecoach station called Grinders. In the mid-1800's the Central Pacific Railroad built a junction line north of Sacramento, which was later changed to Roseville. For decades the town was a railroad community and one of the largest hubs in the west. By 1950 the city changed dramatically, and although the city was and is still a major railroad stop, a large fire in 1973 changed the direction of the city officials. The city saw steady population growth throughout the decades with shopping centers, major retailers, and homes were constructed.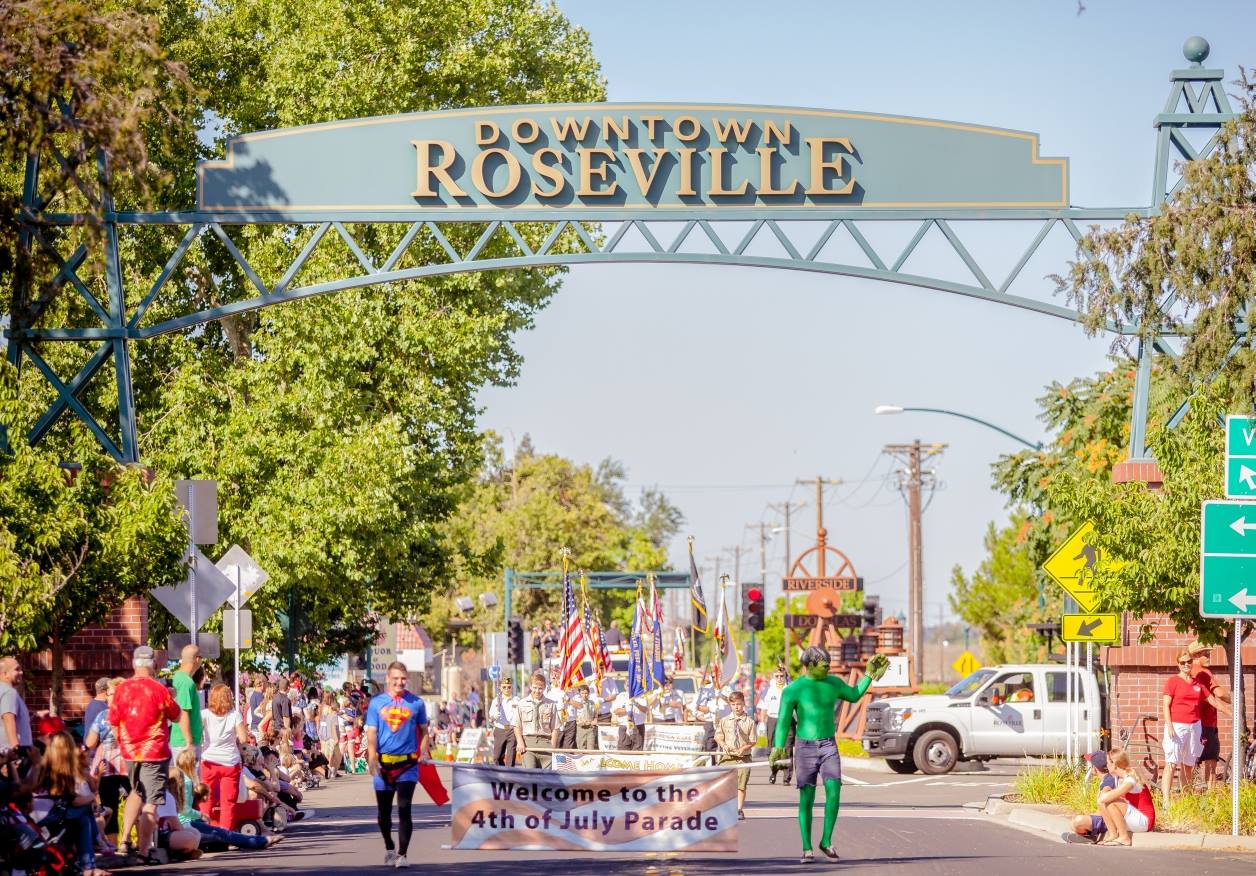 (Downtown OldTown Roseville)
Today Roseville is known for is expansion west with thousands of new homes being built in the last 20 years. The city continues to grow with popular cities nearby like Rocklin, Lincoln and Antelope.
Here is a list of the 5 best neighborhoods in Roseville CA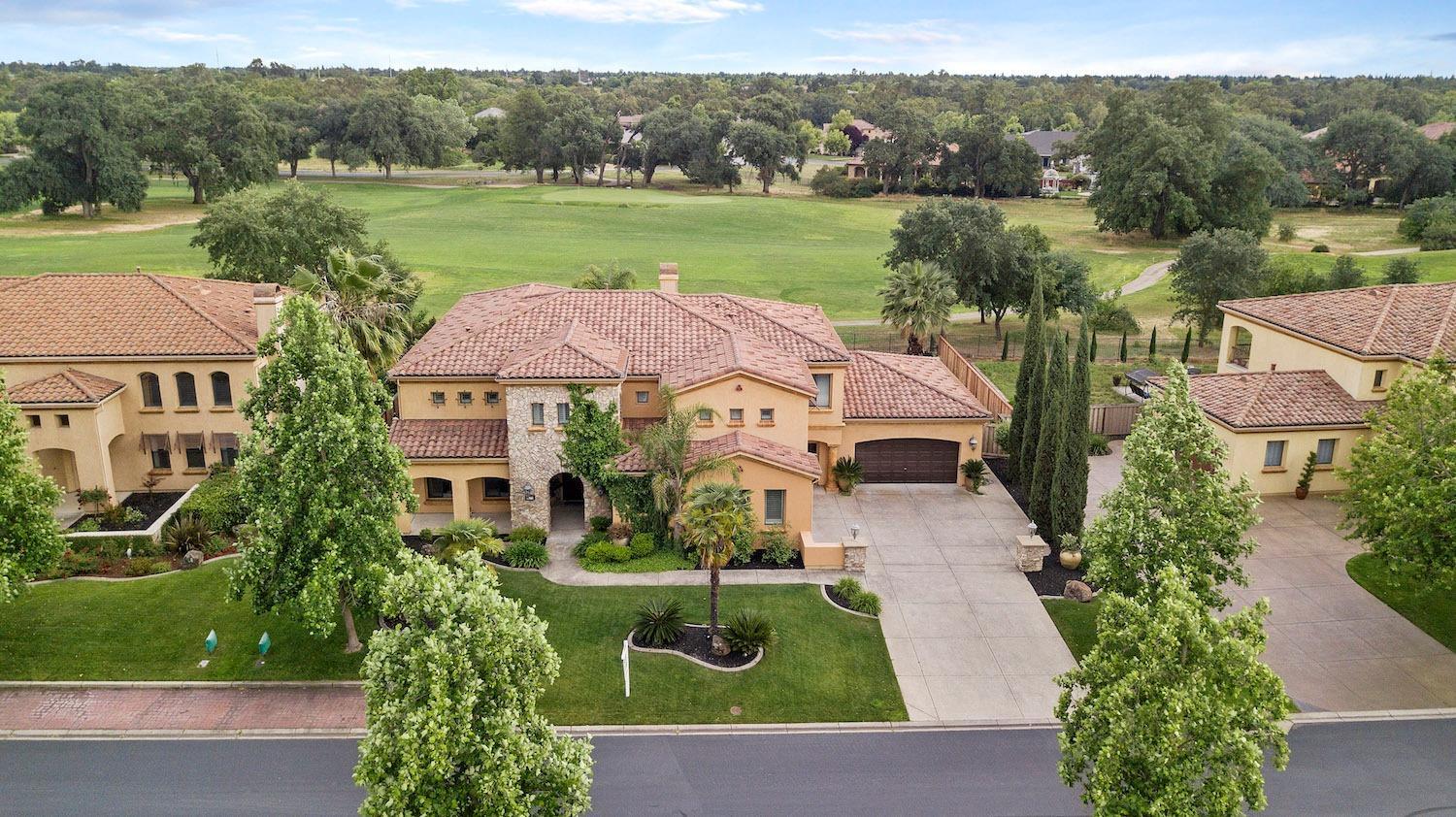 Morgan Creek is a master-planned community that is surrounded by a premier and private 18 hole golf course. Morgan Creek offers beautiful neighborhoods, semi-custom homes, custom, and luxury homes. Many homes feature stellar views of the foothills and finely manicured fairways. Home prices generally range from $600,000 and exceed $1,000,000. - Homes for sale in Morgan Creek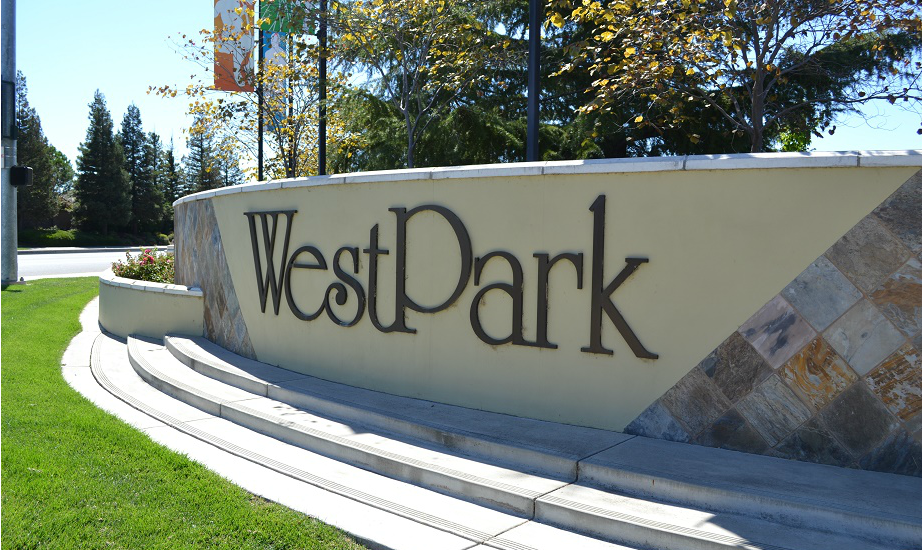 West Park (also known as West Roseville) has exploded with growth in the last several years. It will continue to grow with another 500+ homes scheduled to be built. Much of West Park consists of homes with smaller lot sizes, many being built with no yards at all. West Park around Fiddyment has continued to be popular due to its never-ending parks, open spaces, trails, and wonderful schools. Real estate prices usually range from $400,000 and exceed $600,000 - Homes for sale in West Park
Highland Reserve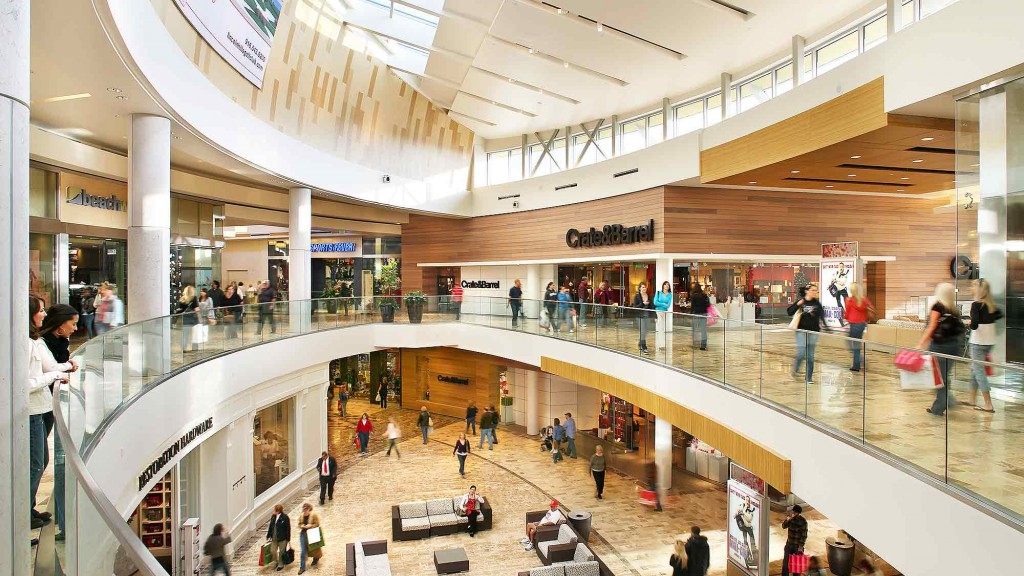 Highland Reserve is a master-planned community that covers 676 acres of North Central Roseville. If you like to shop, go to happy hour, and enjoy fine dining then this is the perfect place for you. Enjoy the Galleria Mall, The Fountains, Zocola, Yard House, Dave & Busters and more. With affordable houses, great freeway access, lots to do, and much more....why would you want to live anywhere else? Homes in Highland Reserve range from $450,000 - $600,000 - Homes for sale in Highland Reserve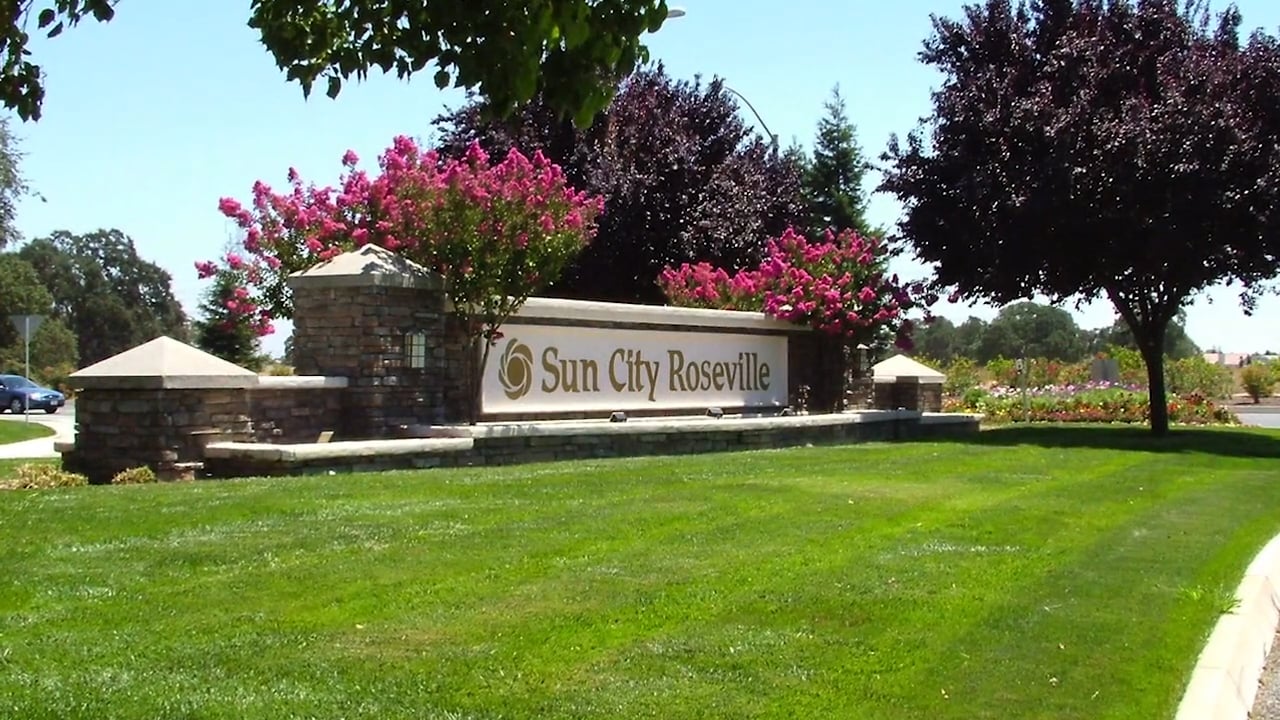 Sun City Roseville is beautiful, friendly and if you are 55+ it's a great place to enjoy a healthy, active lifestyle. Sun City in Roseville offers an award-winning 18-hole course and a fun 9-hole course. The community has designated golf cart lanes that allow you to golf, run to the clubhouse for lunch, or enjoy a community event. You are greeted into the community with ponds, creeks, mature trees and rolling fairways. It's simply a wonderful place to live! The community Real estate prices usually range from $400,000 and exceed $600,000 - Homes for sale in Sun City Del Webb
Stoneridge - East Roseville Parkway / Secret Ravine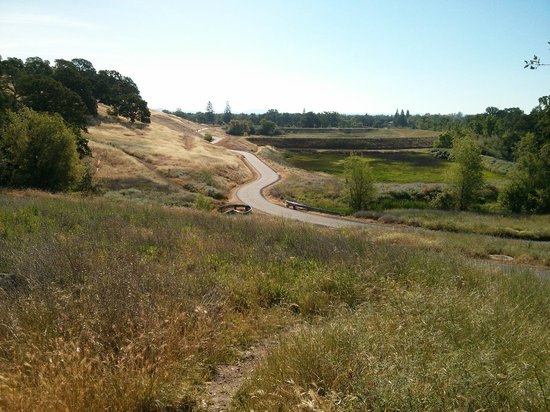 Secret Ravine is a tribute to Miners Ravine which was a premiere site during the California Gold Rush. This upper scale community offers amazing semi-custom and custom homes. Rolling hills, covered in hundred-year-old oak trees, that features over 10-miles of trails & hiking loops. Yes, this neighborhood is last on the list, but many Roseville residents would put it right at the top. Homes range from the high $500,000's into the Millions - Homes for sale in Stoneridge
Realtor in Roseville CA – Why Choose A Top Producer?
If you're thinking about selling your home, investment property, condominium, townhouse, or other Roseville CA Real Estate, allow me to help make the sale a pleasant experience.
When looking for a Realtors in Roseville CA there should be a number of important things you look for in the interview, including the agent's past track record of success, statistical data such as list price to sale price ratios, and average days on market. In addition, you should find out what communication and marketing skills they have.
Our number one goal is to put a SOLD sign in your lawn, however, we also want to make sure you feel that the home selling process was seamless and pain-free.
It would be difficult to find another Realtors in Roseville CA who is providing the level of online exposure through social media integration or SEO (search engine optimized) results. Your property will be found in all of the places that today's buyer would be searching for Folsom Homes for Sale, including this website www.MySacramentoHouseHunt.com in addition to many other highly indexed websites.
In addition to the incredible online exposure your home will receive, other things that make us stand out is the use of high quality photographs, detailed property descriptions, virtual tours, Remax.com exposure, as well as exposure on 100's of other websites.
A few of our accomplishments that I am proud of include:
Re/Max Executive club
Re/Max 100% Club
Keller Williams Red Club.
REO, Foreclosure & Short Sale Certified.
Consistently in the top 5% of agents
OME Online marketing degree.
Top Producer for Home Partners of America.
13+ Years of Real Estate Experience
& Much more!
Testimonial:
"You are the reason the experience was fun and productive and can't thank you enough - Meeting us so spontaneous, teaching us so many things we didn't know – even tho we thought we did LOL LOL And especially for being such a great guy – so honest and with such humor. YOU are truly making a difference in people's lives and especially ours, our children and our grandchild … Thank you is not enough. Wishing you and your family many blessing, great health, prosperity, fortune, love and many great moments in this journey of life. Forever connected!"
I live, work and play in Roseville Ca, and would love to show you why Roseville is the best place to live. If you're looking for a Realtor in Roseville CA then Contact me now 916-812-0630 to discuss how we can best serve your real estate needs!