Did you know that home owners can save hundred
and even thousands by using city and county rebates?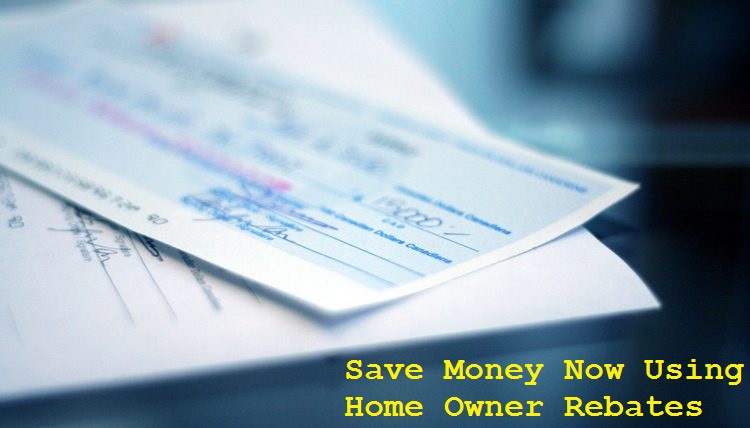 Let me tell you a really quick story. Last week my toilet started to run and a day or two later the lid came loose. I researched the toilet and found that it needed a $30 flange and a $30 lid. Also, the toilet was a 2.2 gallon tank which was considered a water hog by today's standards. So, I decided that instead of paying $60.00 for toilet parts, that I would do the right thing and replace it with a water efficient one.
While looking at toilets the guy at Home Depot says, "Did you know that you can get a $175 rebate, which would make this toilet only $25?" Sure enough, yesterday I got my $175 check in the mail and the toilet only cost me $23.14.
So, after thinking about it I wanted to make sure everyone knew about the available rebates for energy and water upgrades! First you can go to www.PGE.com, www.SMUD.com, www.PCWA.net & www.CityofSacramento.org to find most of these details and download any required forms.
SMUD Offers:
$1000-$1500 for water heater upgrades.
$650 for HVAC.
$375 for washer and dryer upgrades.
$350 for pool pumps.
$100 for house fans.
$75 for Thermostat and Refrigerators.
Water Company Offers:
Sacramento County - .50 per square feet of grass removed, up to $1,000
Placer County - $1.00 per square feet of grass removed, up to $500.
Sacramento County - $175 for toilet.
Placer County - $100 for toilet.
PG&E Offers:
$300.00 for Heat pump water heaters.
$150.00 for Thermostats.
$125.00 for basic water heater.
If you are considering any major renovation projects like windows, siding or roof then there are tons of rebate options that you should consider! Also, if you have ever considered solar then I definitely have a go to person who can help you!
There are possibly more rebates available and not everyone is eligible for a full rebate, however this should give you a general ideal of what's available.
ABOUT THE AUTHORS: THIS ARTICLE "Save money now using home owner rebates" WAS PROVIDED BY GLENN TOMPKINS. A REALTOR IN THE SACRAMENTO AREA. MY TEAM OFFERS OVER 30 YEARS OF COMBINED EXPERIENCE, SO IF YOU'RE THINKING OF SELLING OR BUYING, I'D LOVE TO SHARE OUR KNOWLEDGE AND EXPERTISE.
A simple and stress free home buyers check list
How does the mortgage process really work?
5 ways to save thousands when buying a home
Visit our website at www.MySacramentoHouseHunt.com.
916-812-0630