6 affordable ways to weatherproof your home for winter
A recent study by SMUD claimed that the average homes heater turns on 31 times in the winter. The biggest thing you can do this fall is prepare your home, and here are 5 affordable was to keep the heat in and the cold out.
If you are considering major modifications like windows or HVAC, then you may want to look into SMUDS Home Performance Program.
Depending on the upgrades you choose, you can get up to $5,000 in rebates for a gas heated home, or $8,000 for a home with electric heating. Participating customers see average annual electricity savings of about 15%. [More Information]
1) Change your HVAC filter. A dirty filter can cause your system to work 5-15% harder each time it turns on.
2) Install weather stripping around the the inside trim of each window. Make sure all the exterior doors have weather stripping along the entire door. On a bright and cold day, inspect each door looking for light and air. SMUD claims that this is the number one loss of heat in most homes.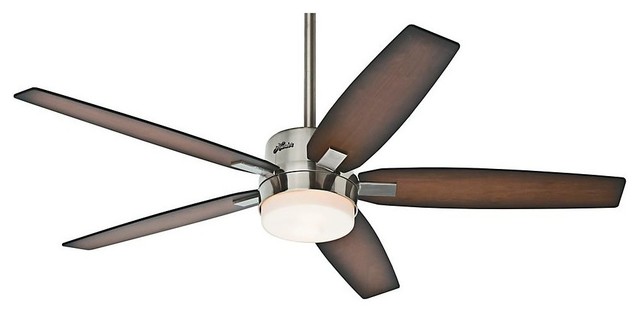 3) Hot air rises, so put your ceiling fans on low, and in a counter clockwise direction in order to push the hot air into the lower 3rd of the room.
4) Check for holes in your attic. During the brightest part of the day, it's a good idea to inspect your attic. Look for light or water stains and make repairs before winter. To go a step further use this image and seal pipes coming through your ceiling, light fixtures, canned lighting, wiring, and furnace outlets.
5) Inspect the outside of your home. If you haven't sealed your windows and door on the outside in a long time, then now is the time. Purchase a silicone that is rated for outdoors. Remove all of the old stuff, and run a thick bead all the way around every door an window. Also, make sure that outdoor light fixtures, outlets, stucco cracks, and siding is sealed.
6) Inspect your attic hatch. In many homes you will find two access points. Run weather stripping around the entire base. SMUD recommends attaching insulation to the top to add more weather proofing.
By using these six affordable tip to weatherproof your home you can expect to have a much more comfortable home this winter, extend the life of your heating system, and save money on your bill.
Other important tips to consider during fall:
Now is the time to fertilize the lawn, seal crack in the side walk and paint or seal wood areas like retaining walls and fences. Make sure trees are not hanging on or over the house, and clean all of the gutters. I also like to inspect my fences and replace any rotted posts. Do this before the one or two crazy storms we get each year and the entire fence comes down.