Finally work has begun to the infrastructure of the long time awaited Russell Ranch project on the south side of Highway 50 in Folsom. Road work will be full of temporary closures and detours along Placerville Road, White Rock and Scotts Road. Alder Creek is a new road that will run along Highway 50 which will be similar to Folsom Blvd and Iron Point. The road is scheduled to be completed by mid summer and will be a well used route for Russell Ranch residents of the future.
This phase of construction will include improvements such as sewer, utilities, common areas, and water.
The first set of homes are now scheduled to begin construction in 2018, with homes being available in 2019.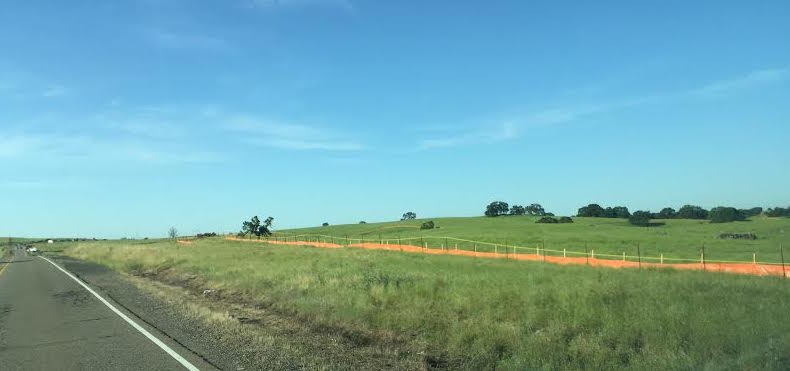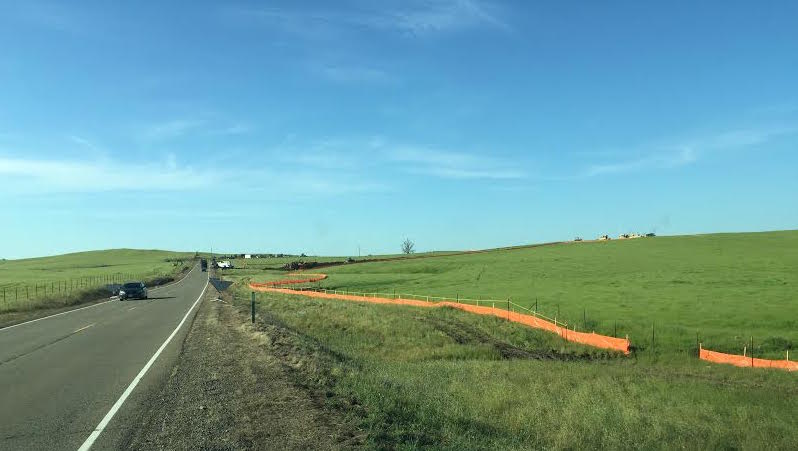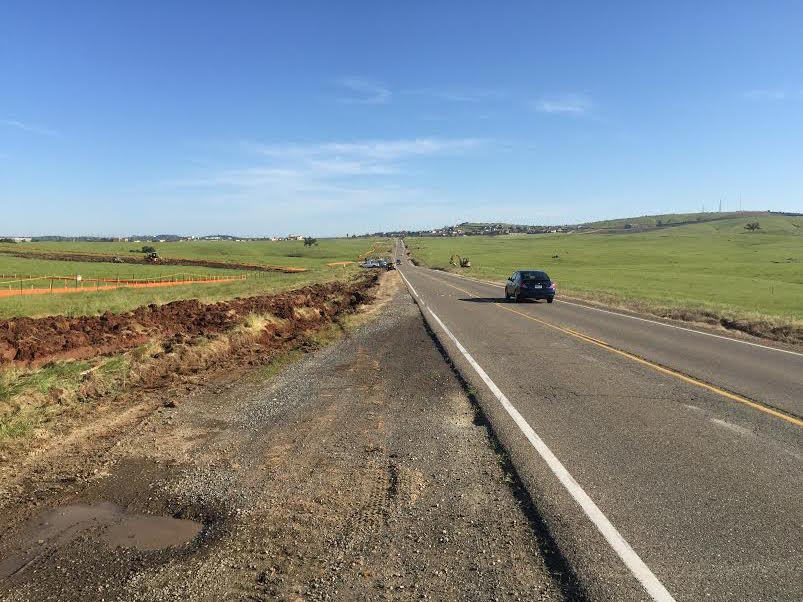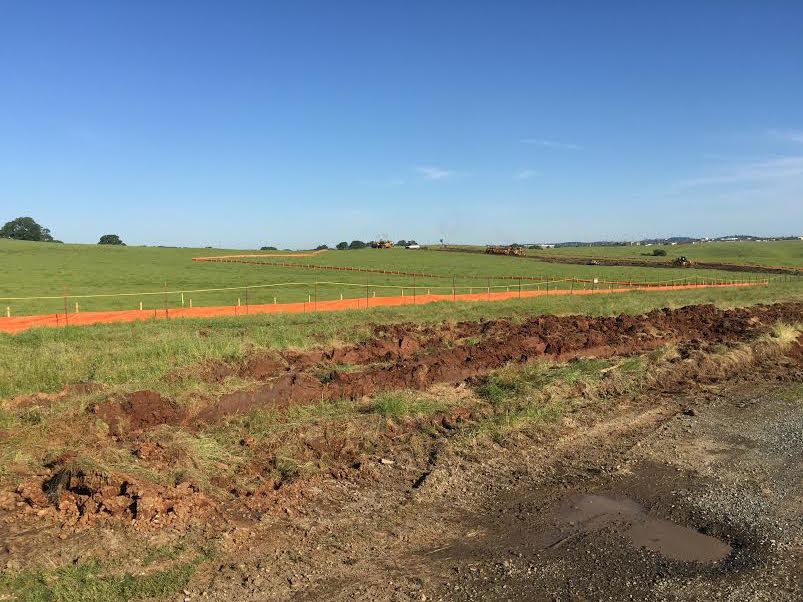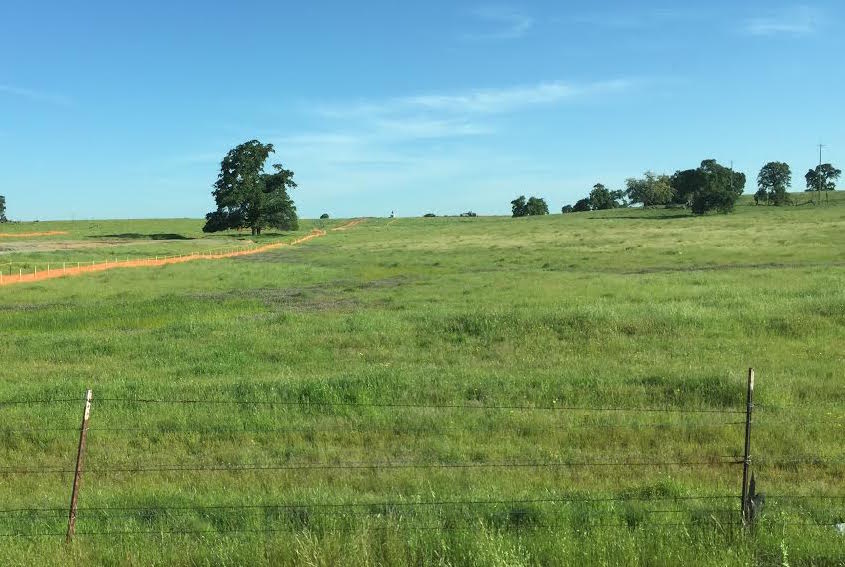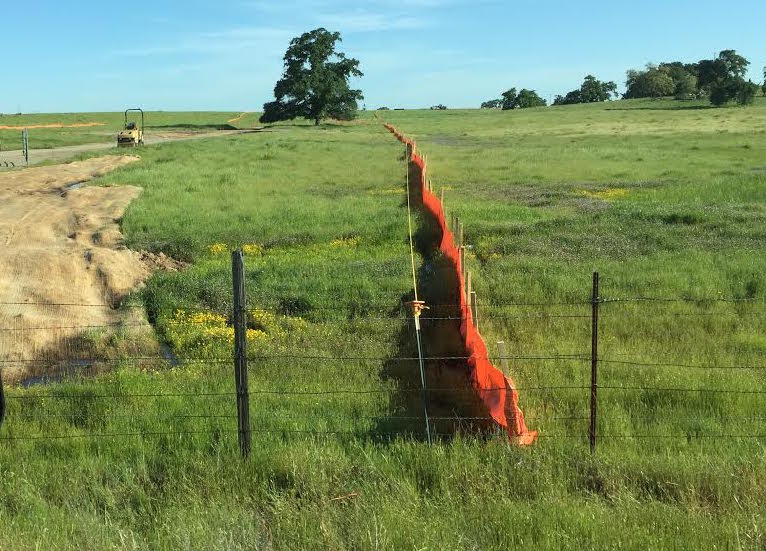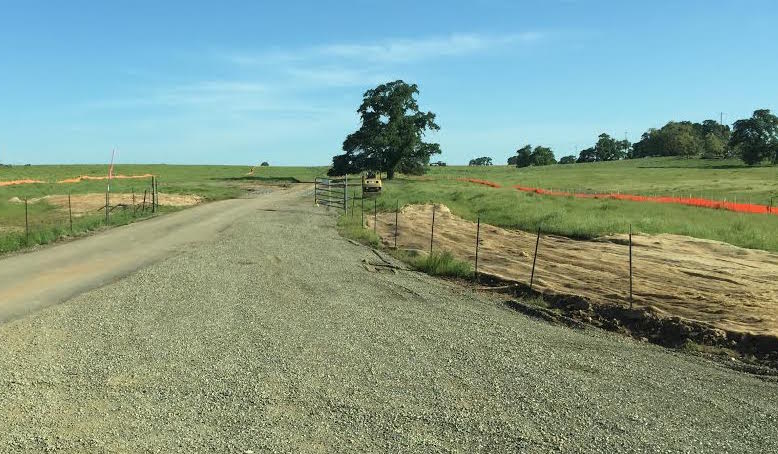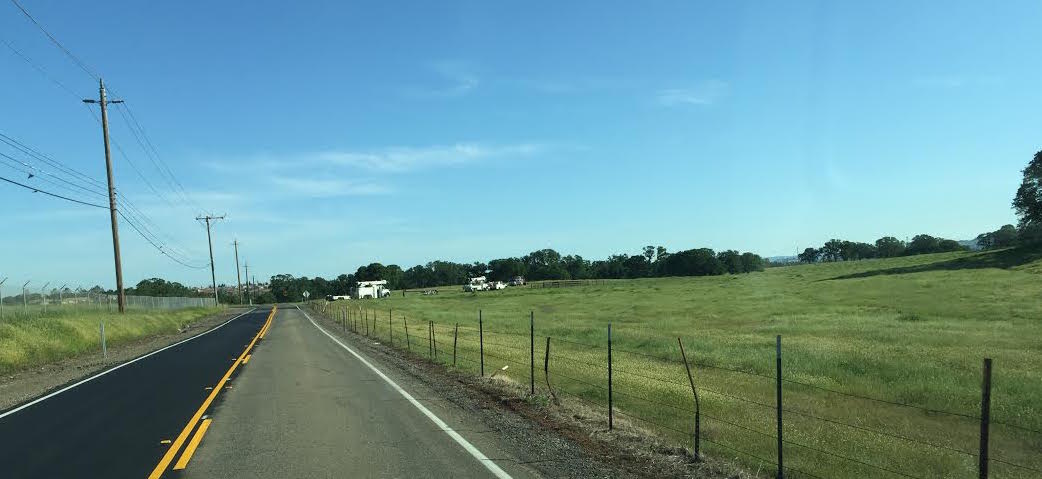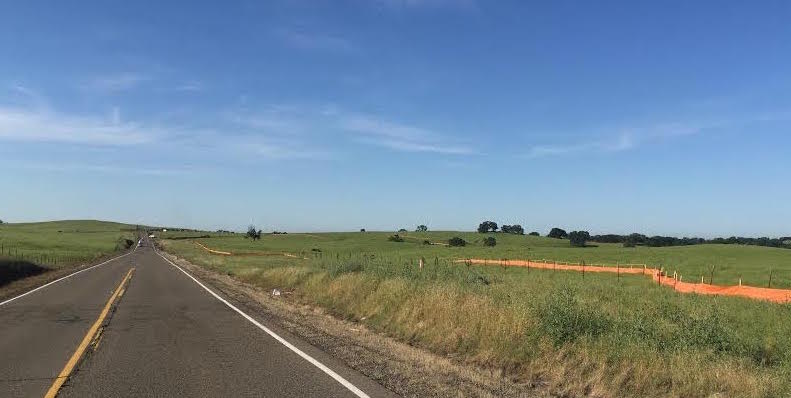 For future details about this project including other drawings, blue prints and photos of the pending project make sure you follow our website www.RussellRanchHomes.com
We also post updates on this project as more information becomes available, so follow us at www.RussellRanchHomes.com
ABOUT THE AUTHORS: THIS ARTICLE "Russell Ranch Folsom project update" WAS PROVIDED BY GLENN TOMPKINS. A REALTOR IN THE SACRAMENTO AREA. MY TEAM OFFERS OVER 30 YEARS OF COMBINED EXPERIENCE, SO IF YOU'RE THINKING OF SELLING OR BUYING, I'D LOVE TO SHARE OUR KNOWLEDGE AND EXPERTISE.
Visit our website at www.MySacramentoHouseHunt.com.
916-812-0630