The Soto's needed to sell their home of 8 years but it came with an important catch… It needed to be in under a month to start Veronica's new job position in another city! Now for most that might sound like an easy task but wait it gets better….. The average days on market in the Soto's neighborhood was 120+ 😲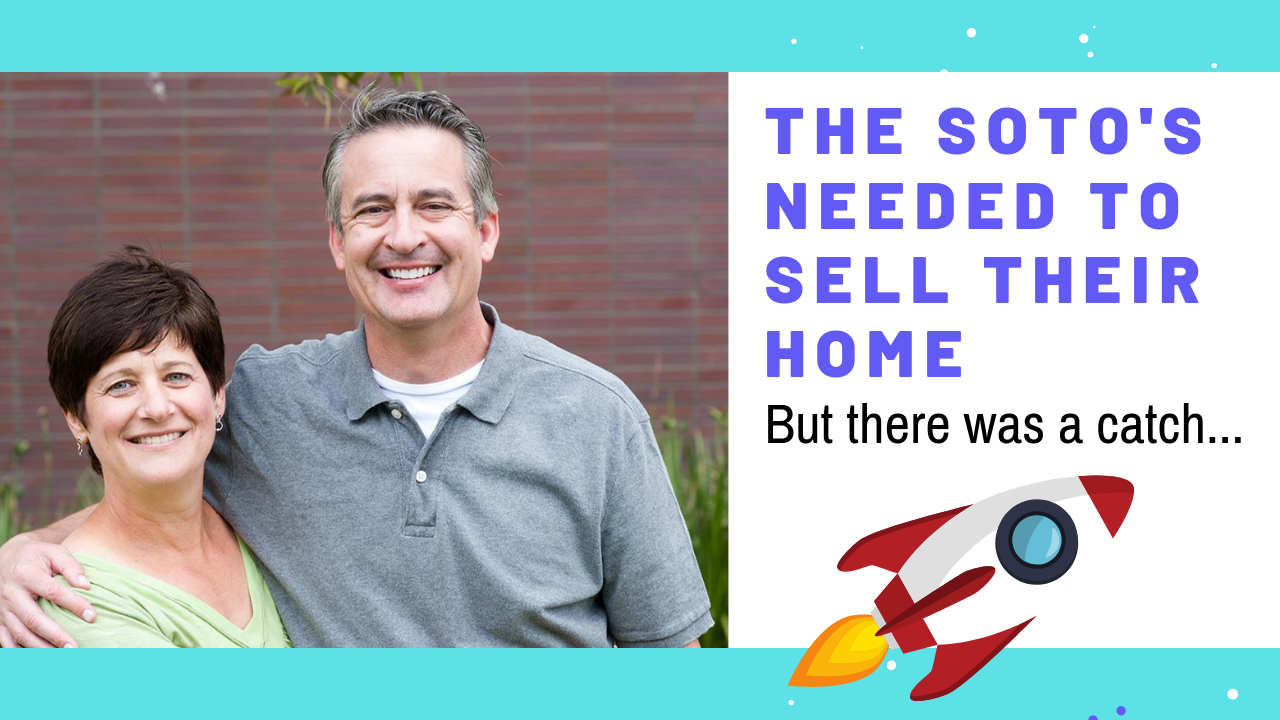 They knew they wanted to use a full time Realtor with a proven track record so they contacted our team after seeing our ads continuously for years and had multiple people around the town refer her to our team.
Upon meeting with the Soto's we came up with a pricing strategy and custom marketing plan for their home. After meeting with them they became confident with all of our professional suggestions and went ahead and listed with us.
The clock began ticking! ⌛ With our marketing strategy and pricing strategy we garnered a multiple offer scenario and ultimately sold the Soto's home in just 8 days! 🚀🚀
WONDERING WHAT YOUR HOME IS WORTH? [FREE HOME EVAL REPORT]
From the Soto family, "5 stars!🌟🌟🌟🌟🌟 Glenn and his team sold my home in 8 days!! Honest and great communication skills. Was there for me every step of the process. His team made the whole experience easy for me and stress free as I've never sold a home in 12 years and needed the home to sell ASAP for our job relocation!! If you want the job done right call Glenn and his team. He is your guy!"
We love creating real estate experiences like this. If you're wanting to sell your home or to purchase reach out to our team, we'd love to hear from you and create an awesome experience ❤️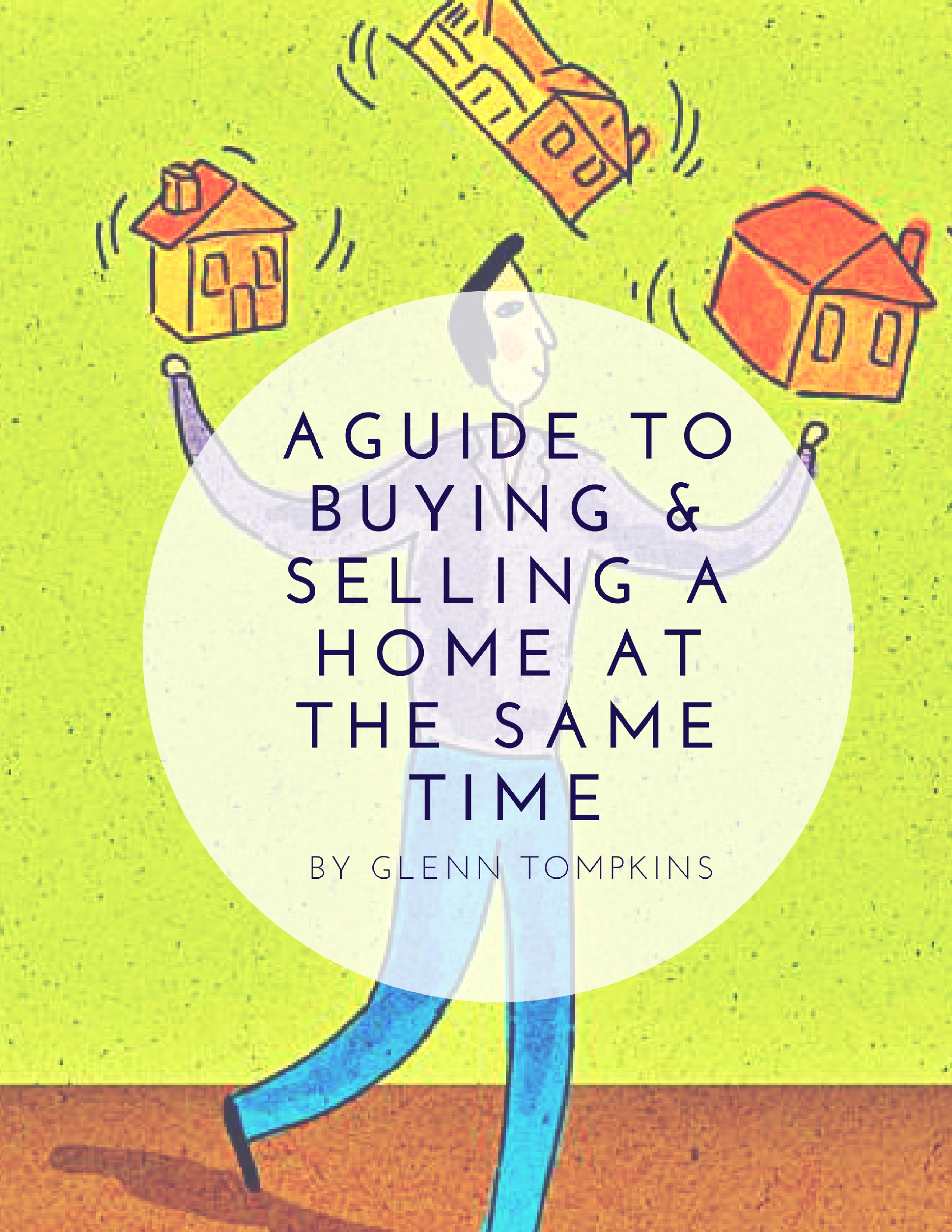 LEARN HOW TO BUY AND SELL A HOME AT THE SAME TIME [8 STEP BY STEP PLAN]
Want to learn more? Let's chat!

Glenn Tompkins Re/Max Gold

916-812-0630