FOLSOM AREA INFORMATION
History of Folsom
The City of Folsom has a rich history beginning with the '49ers during California's great Gold Rush. It was the site of the West's first railroad and the world's first long-distance transmission of electricity. US Army Captain Joseph Folsom purchased the land in 1848. Theodore Judah, an up and coming railroad pioneer was brought in to help establish a town site near the Negro Bar. Their early plans included shops on Sutter Street and a busy railroad depot. Folsom named the new town "Granite City," and Folsom planned the town as a railroad terminus before there were even railroads in California. Joseph Folsom unfortunately did not live to see his dream came true. On February 22, 1856 the first train on the first railroad in the West arrived in Folsom from Sacramento. Folsom's successors later renamed the town in his memory. By January 1856, Folsom CA had lots sold, three new hotels, and a busy Sutter Street. Those hotels are still there today.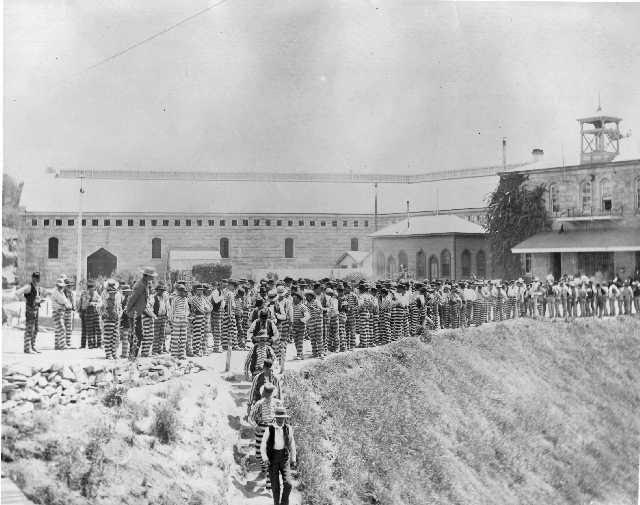 ​
In 1880 prisoners were moved in from San Quentin to help construct the Folsom Prison. In 1956, Folsom CA was known across the country when Johnny Cash wrote a popular county songs about Folsom Lake Prison.
The Folsom Powerhouse, made world wide history in 1895 with the first long-distance transmission of electricity from Folsom to Sacramento – 22 miles. The Powerhouse helped usher in the new age of electricity with this notable accomplishment.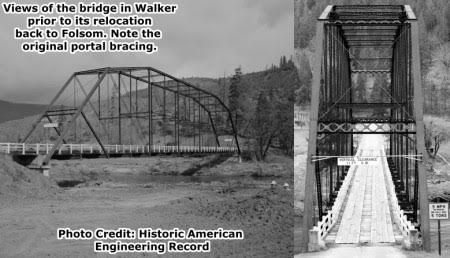 ​
The city's historic truss bridge was completed in 1893 to transport people, cattle and small vehicles across the American River. In 1917, the Rainbow Bridge opened to accommodate automobiles. It was the only option for crossing the river until the Lake Natoma Crossing opened in 1999.
Modern day Folsom
Today Folsom is a forward-looking city, a high-tech town, with firms ranging from small to large international corporations. Folsom also boasts excellent schools, beautiful family-oriented neighborhoods and outstanding shopping, dining and cultural options. The City's General Plan, adopted in 1988, set the path the City is following into the 21st century. It shows a growing city that intends to keep its human scale. It places large retail centers in places easily accessible to regional shoppers, without cramming more traffic into the City's core. It paints a picture of sparkling new neighborhoods as well as a carefully preserved Historical District. The General Plan also takes note of the community's family orientation, calling for a minimum of five acres of park land for each 1,000 residents, and for city co-sponsorship of special activities that involve the entire family. Although Folsom has the flavor of a small city, it does not lack the conveniences of modern living. It has ample shopping and cultural facilities, either in town or within a few minutes drive, and there are plans for more. It also has new hospital facilities and an expanding corps of professional specialists, including doctors, lawyers and financial consultants.
9 Reasons why Folsom is the best city on Earth! (Things to do)
Enjoy Folsom Lake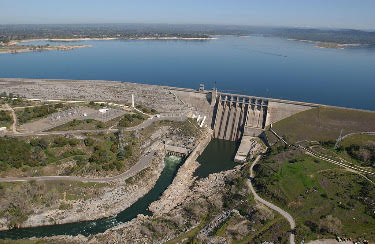 Vast Trails and outdoor fun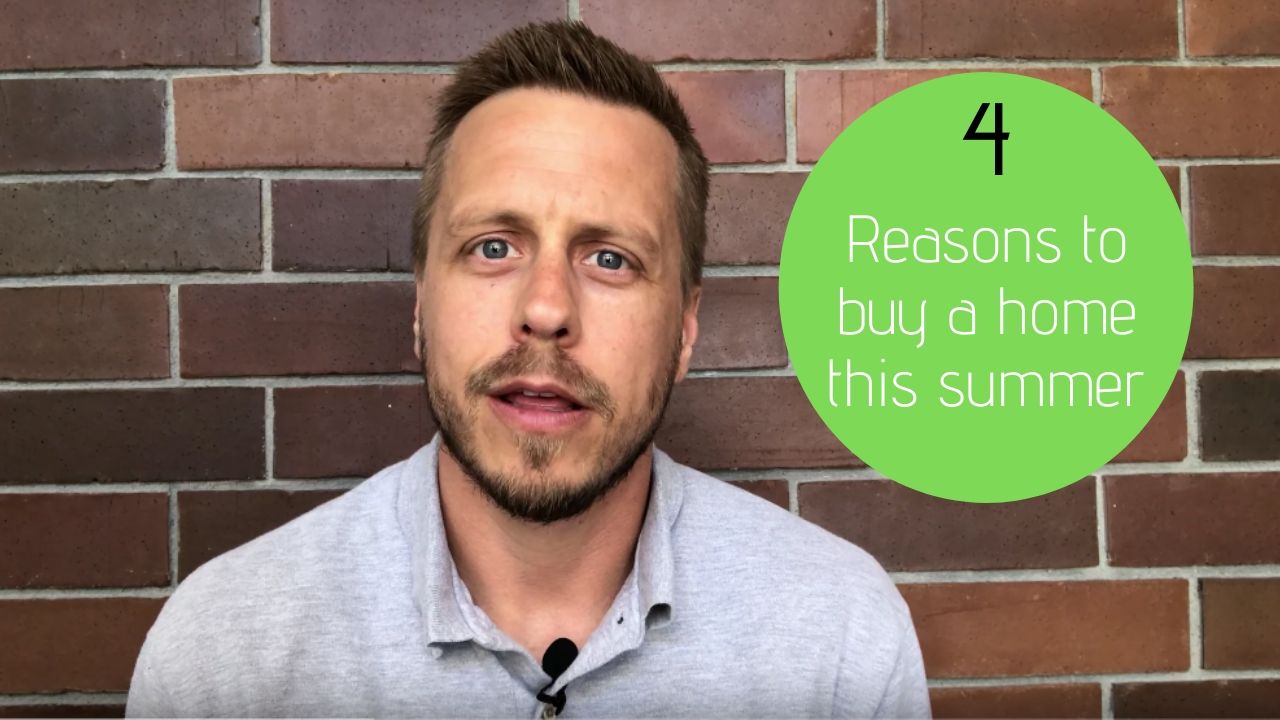 Folsom Premium Outlets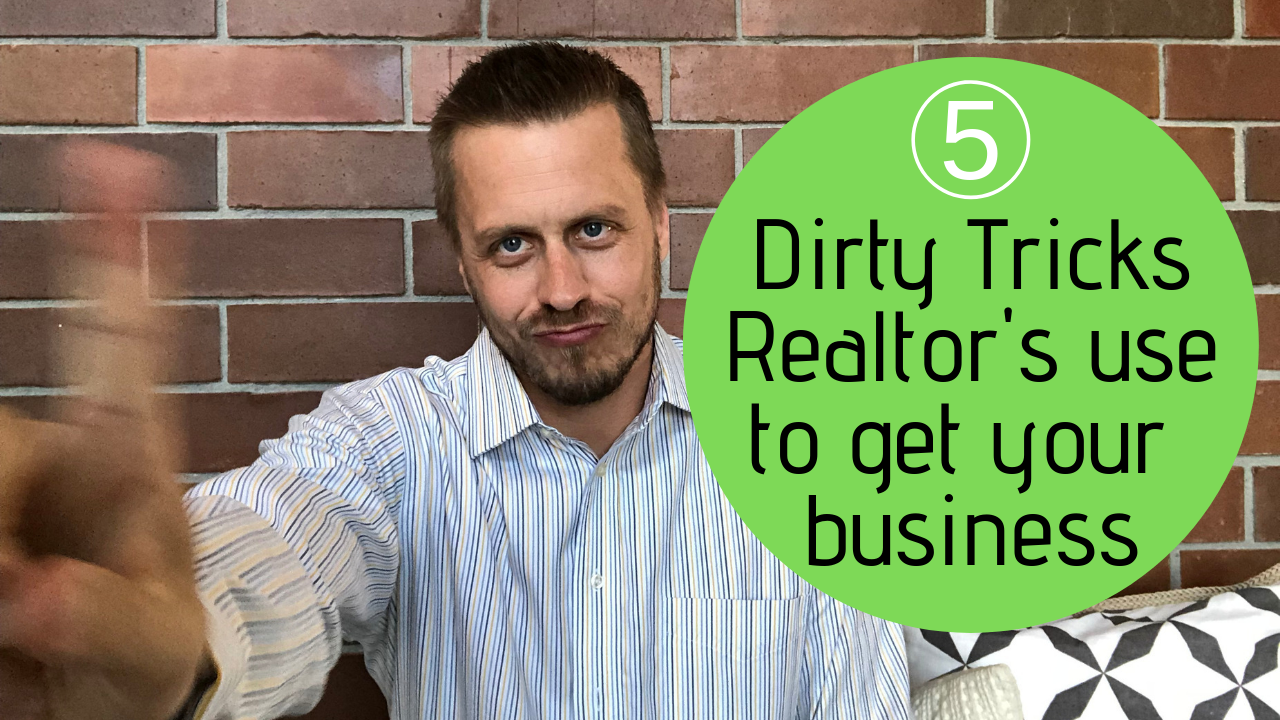 ​
Palladio Shopping Center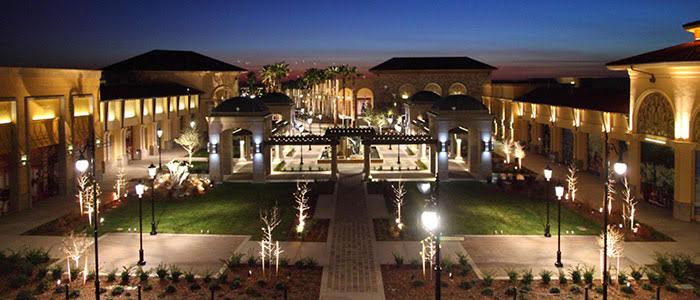 ​
Old Town Folsom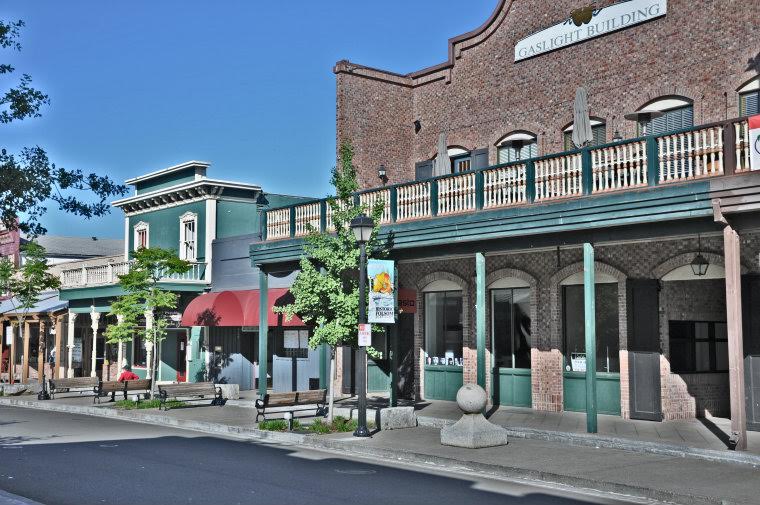 The Harris Center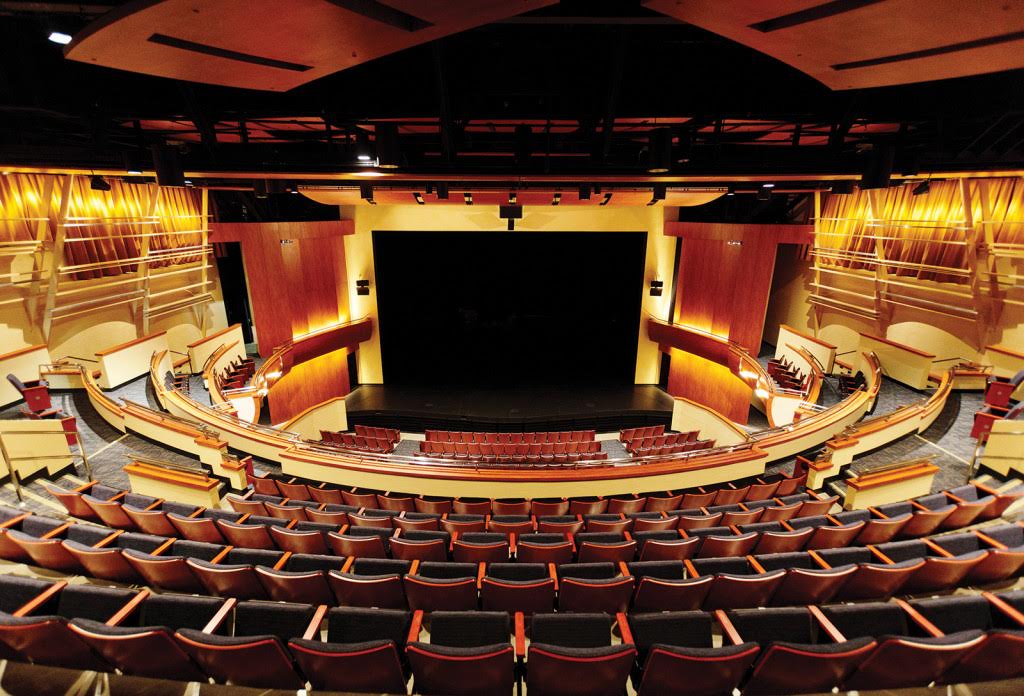 Saturday Farmers Market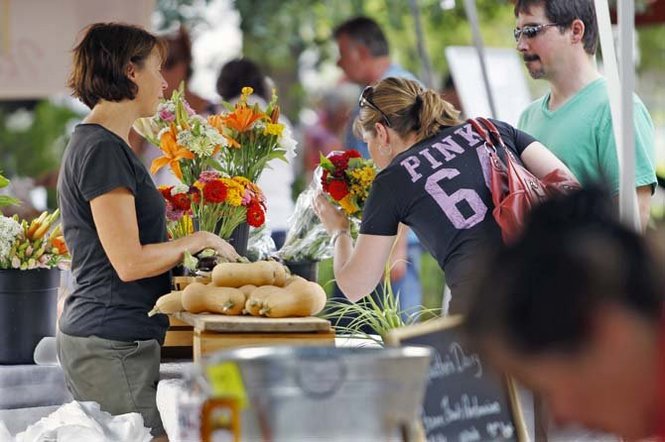 The Folsom Zoo
Tour the famous Folsom Prison

​
​Folsom Most Popular Subdivisions
EMPIRE RANCH
Empire Ranch is a master planned community that is surrounded by a premier 18 hole half course. Home prices generally range from $450,000 and exceed $800,000. Empire Ranch offers gated neighborhoods, semi-custom homes, custom and luxury homes as well as condos. Empire Ranch public schools are Empire Oaks and Russell Ranch Elementary, Folsom Middle and Vista Del Lago. Homes for sale in Empire Ranch Folsom
THE PARKWAY
The Parkway is a popular community that one of my past clients called "The Truman Show." It's a tongue and cheek way of pointing out that the parks are busy, people are out walking their dogs, kids are playing, and everyone will stop to say hello. The Parkway is located in a master-planned community which features 240 acres of open space, miles of nature trails, private security, landscaped HOA maintained front yards, multi-purpose parks and beautiful common landscaped areas. Real estate prices usually range from $4000,000 and exceed $800,000.
Homes for sale in The Parkway Folsom
BRIGGS RANCH
Briggs Ranch is a popular community of homes built in the 80's. Homes consists of semi-custom and custom built homes as well as large tract style floor plans. Briggs Ranch is a highly desirable neighborhood which residence enjoy large mature oak trees, direct access to Folsom lake and high rated schools. Real Estate prices usually range from $500,000 and exceed 1mil.
Homes for sale in Briggs Ranch Folsom
OTHER POPULAR NEIGHBORHOODS include Broadstone, American River Canyon, Willow Creek, Lexington Hills, and Natoma Station
Folsom Schools are the best!
No schools in Folsom are rated below a 9 out of 10, with most of them being rated a 10. "The high schools located in Folsom, CA would be rated a 12 if we were allowed to give a rating higher then 10," Greatschools.org
[Click Here] to see school ratings, test scores, and assigned schools.
Folsom Lake College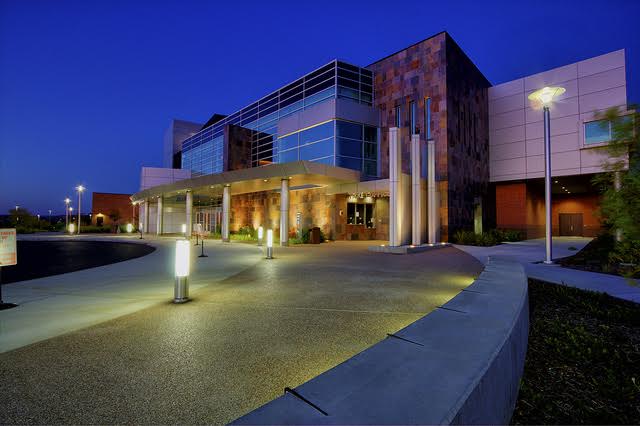 ​
In Fall 2005, Folsom Lake College opened it 65,000+ square feet main campus. As of Fall 2005, Folsom Lake College enrolled approximately 6,600 students choosing among approximately 1,000 different course offerings. In 2015 Folsom Lake College enrolled 7,100 students. The college offers students over 30 different Associate of Arts or Science degree options, as well as over 30 certificate alternatives.
In 2011, the Folsom Lake College Visual and Performing Arts Center opened to the public. The center includes an 850-seat main theater, a 200-seat city stage, and a 100-seat recital hall. The center cost approximately $42.3 million. The majority, $38 million, came from state and district bonds. $4.3 came from a district capital campaign. The Folsom City Council contributed $500,000 to FLC in exchange for the right to name the 200-seat studio theater. [Click Here]
Folsom Intel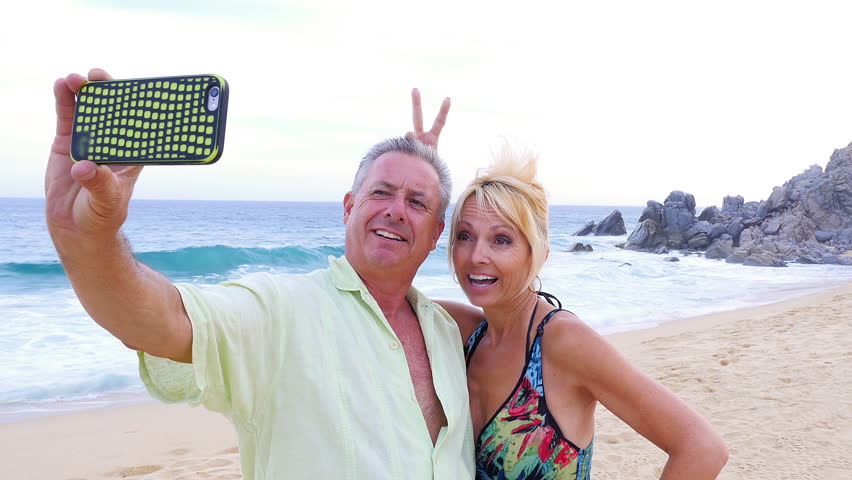 ​Intel's Folsom campus is located in the foothills of the Sierra Nevada mountain range, and is approximately 15 miles outside of Sacramento, California.
With seven buildings totaling over 1.5 million square feet of office, test floor, and lab space, Intel Folsom is one of our largest Intel sites and one of the largest private sector employers in the area. As a research and development campus, Folsom employees create, test, and validate the next generation of chips and chipsets, including desktop, mobile, and server processor products.
For more information [Click Here]
Other Resources On Moving To Folsom, CA
Glenn Tompkins is a real estate agent with Re/Max Gold, who has helped hundreds of people find home sweet home.
Make sure you check us out on Facebook "The Folsom Extra"
About the authors: The above article "Moving To Folsom, CA? 9 Reasons You'll Love It!" was provided by the Glenn Tompkins a Realtor with Re/Max Gold. With over 13 years of experiance, and a life long Sacramentian, if you're thinking of selling or buying, I'd love to share my knowledge and expertise.
I service the following Greater Sacramento CA areas: Folsom, El Dorado Hills, Roseville, Rocklin, Lincoln, Loomis, Newcastle, Carmichael, Fair Oaks, Orangevale, Rancho Cordova, Anatolia, Elk Grove, Natomas, Elk Grove & more.
Visit our website at www.mysacramentohousehunt.com.