The History of Lincoln CA
In 1857 Charles Lincoln Wilson was put in charge of the Sacramento Valley Railroad plan to connect Folsom's Negro Bar to what is now know as Marysville, CA. The land was owned by Theodore Judah of Folsom, who envisioned a new town. By November of 1859, funding for the tracks construction had halted and Judah sold the land now known as Lincoln to Charles L. Wilson for aprox $3800. Within weeks of his purchase, Charles Lincoln Wilson had mapped out a town site and sold 46 lots at a local auction. These new landowners would lay the foundations for the City of Lincoln.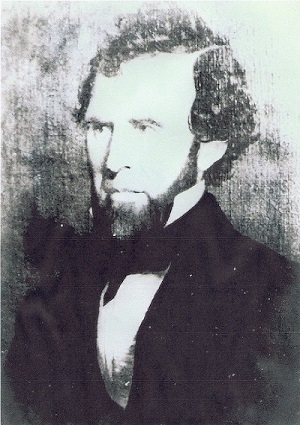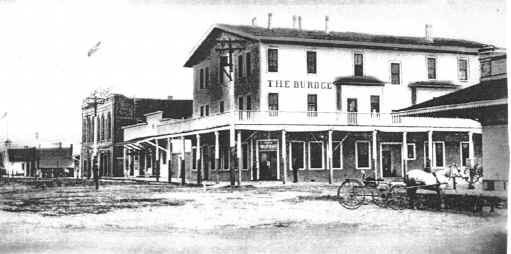 The city of Lincoln didnt take off right away, and the home Charles built for his family burnt to the ground in 1859. Later veterans of war roamed west in search of farmland providing the next big economic wave. They planted orchards and grazed cattle, and by the late 1800's, the first of several fruit packing plants opened, offering a boom in employment.
More information about Old Town Lincoln
Lincoln was once know as Auburn Ravine Station, but Charles's wife later told her husband that she hated the name, and suggest it be changed to Lincoln. He agreed an in 1859 the city was changed to Lincoln.

The land also drew J. Parker Whitney to the area and built Spring Valley Ranch, which is now the home of Lincoln's Twelve Bridges master planned community. J Parker Whitney became the richest man in Placer County during the nineteenth century.
The discovery of coal added more jobs to the fledgling community. Though many locals had been aware of its existence for many years, several coal mines opened following the 1873, which kept the town rolling through the early parts of the 1900's.
Modern Lincoln CA
Today Lincoln has grown into a booming city. It offers the feel of the country with the convenience of a major city. in 2008 the city of Lincoln was called the fastest growing city in all of California. Highway 65 was widened in 2011, due to added residents, and the growing subdivisions such as 12 Bridges, Catta Verdera, Lincoln Crossing, Ferrari Ranch, and Sun City.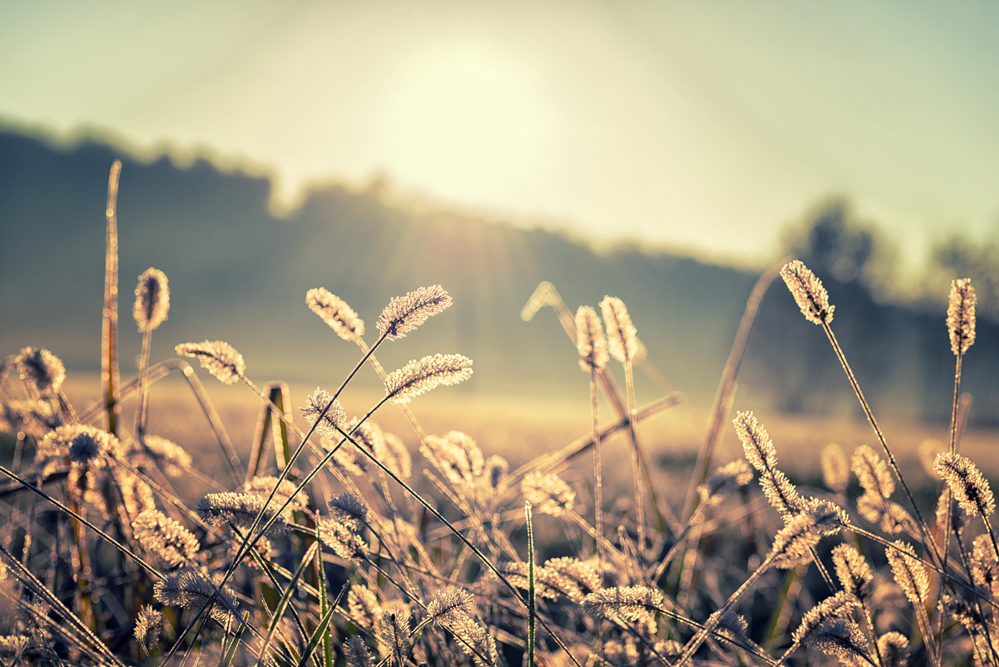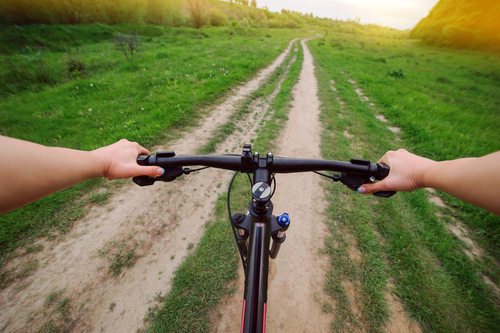 Things to do in Lincoln CA
Thunder Valley Casino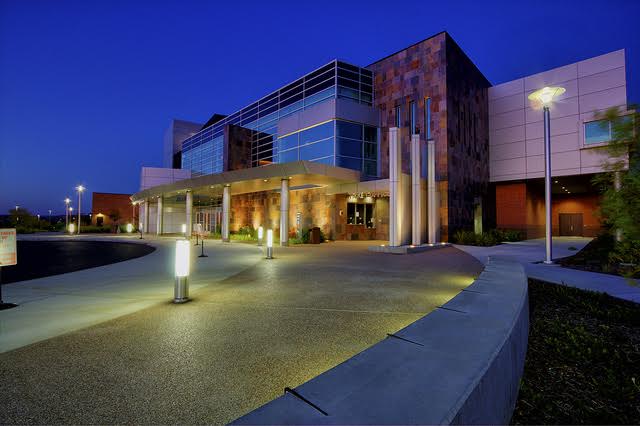 Top Golf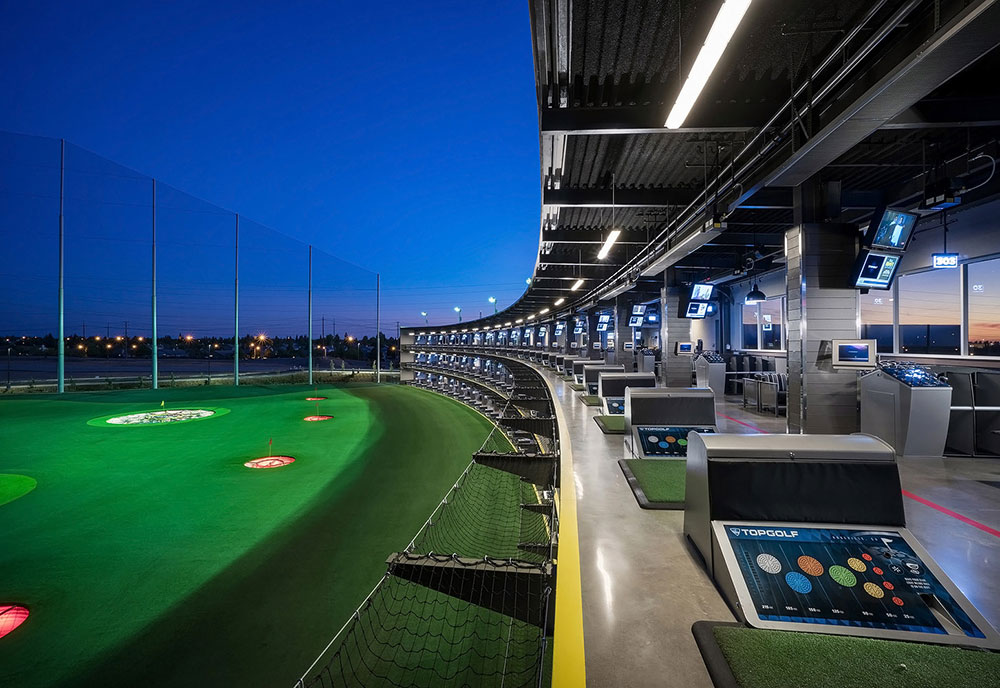 Turkey Creek Gold Course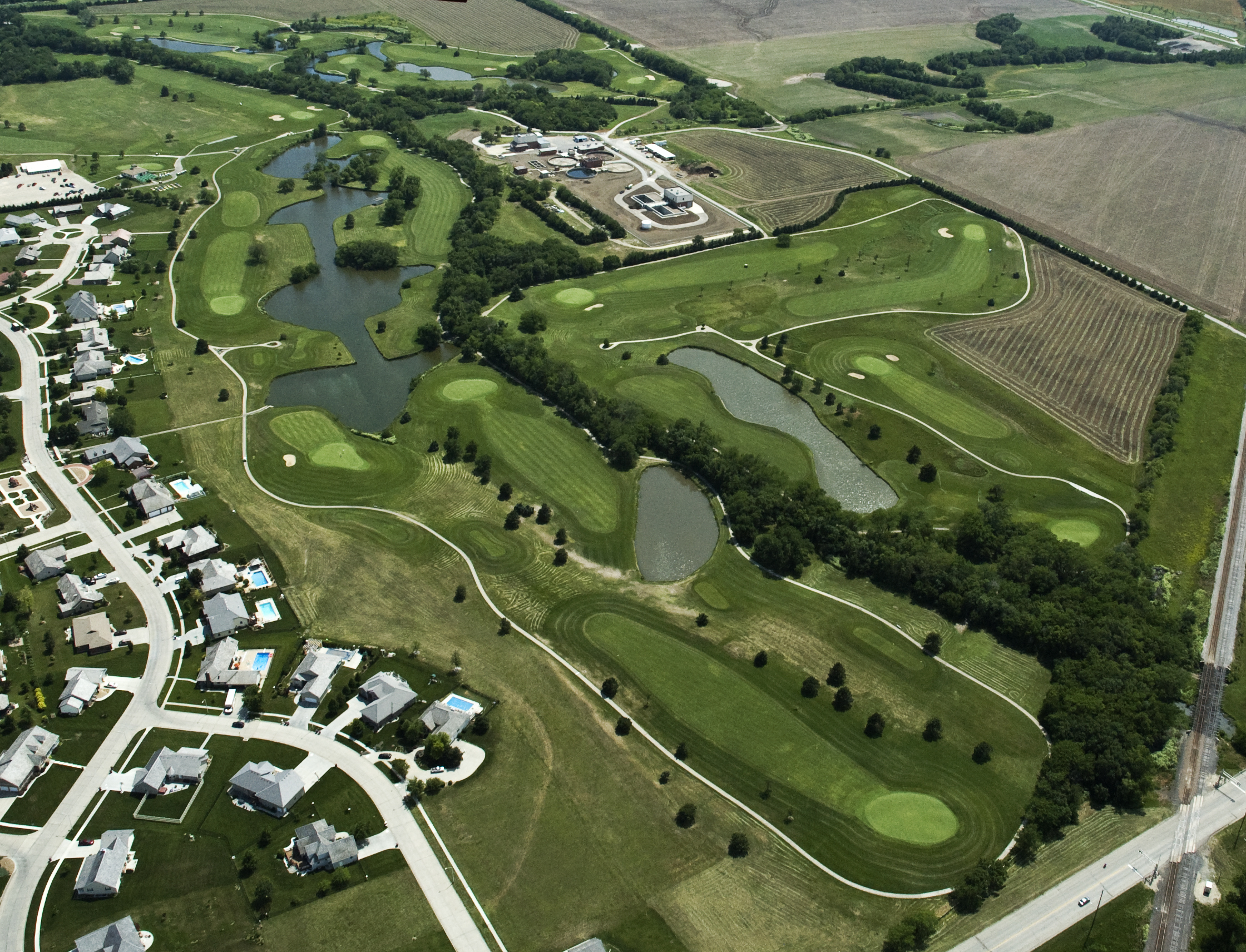 Skydive Sacramento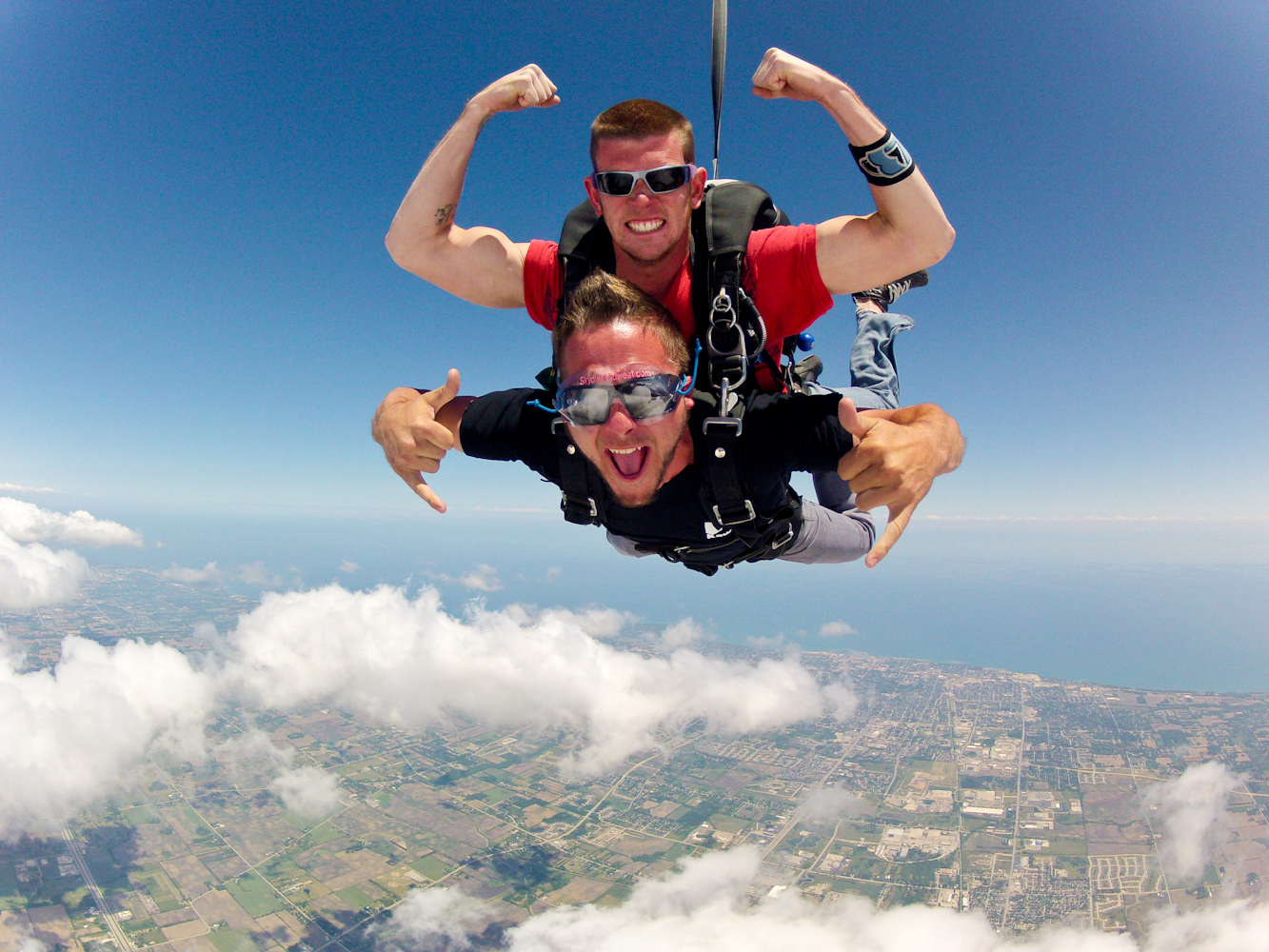 Roseville Galleria Mall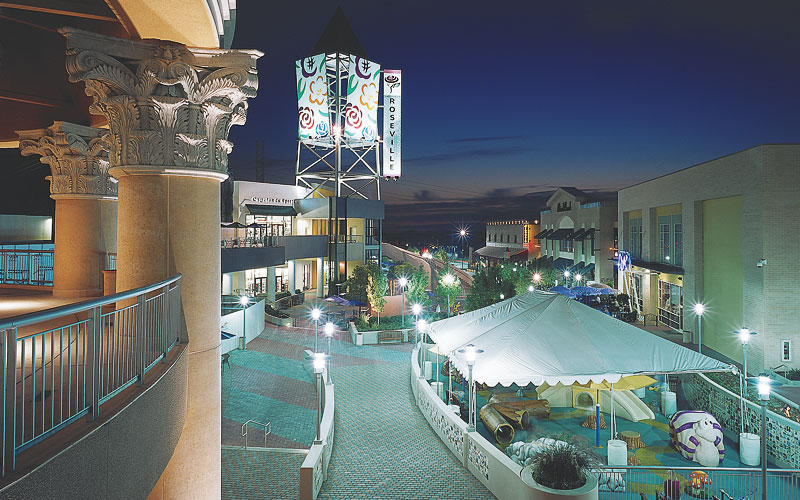 Real Estate for Sale in Lincoln CA
Popular Neighborhoods:
12 Bridges - 12 Bridges is known for it's wide streets, old time feel, and a mix of open fields and tight communities. 12 Bridges is located on the southern end of Lincoln with homes ranging from $400,000 into the millions. For more information about 12 Bridges - Real Estate for sale in 12 Bridges Lincoln CA
Lincoln Crossing - In 2006 Lincoln was called the fastest growing city in all of California. Most of it's growing was due to the 9 builders popping up homes like crazy in Lincoln Crossing. The community was planned to perfections with great schools, trails, great parks, easy access to HWY-65 corridor, and homes ranging from the mid $300,000's all the way into the millions. Real Estate for sale in Lincoln Crossing
Catta Verdera - Re-discover the promise of early California at Catta Verdera Country Club. A magical setting where everyone in the family can live a little better. Catta Verdera is the only private club with all the amenities family members say they want in one location: spectacular golf, fine and casual dining, massage area, and a full calendar of social activities. Real Estate for sale in Catta Verdera Lincoln CA
Lincoln Schools are great!
Schools in Lincoln are rated great, and locals lover the newness of the Elementary and middle schools. [Click Here] to see school ratings, test scores, and assigned schools.
Lincoln CA Realtor – Why Choose A Top Producer?
If you're thinking about selling your home, investment property, condominium, townhouse, or other Lincoln CA Real Estate, allow me to help make the sale a pleasant experience.
When interviewing Lincoln CA Realtors there should be a number of important things you look for in the interview, including the agents past track record of success, statistical data such as list price to sale price ratios, and average days on market. In addition, you should find out what communication and marketing skills they have.
Our number one goal is to put a SOLD sign in your lawn, however, we also want to make sure you feel that the home selling process was seamless and pain free.
There are no other Realtors in Lincoln CA who are providing the level of online exposure through social media integration or SEO (search engine optimized) results. Your property will be found in all of the places that today's buyer would be searching for Lincoln Real Estate for Sale, including this website in addition to many other highly indexed websites.
In addition to the incredible online exposure your home will receive, other things that make us stand out is the use of high quality photographs, detailed property descriptions, virtual tours, Remax.com exposure, as well as exposure on 100's of other websites.

My Certified Home Program will help you sell for more, sell quickly, and make your selling experience as smooth as it gets.
Whether you're in the market to buy a home in Lincoln CA or sell your Lincoln CA home, let us be your guide to the real estate market as Top Lincoln CA real estate agents.
A few of our accomplishments that I am proud of include:
Re/Max Executive club
Re/Max 100% Club
Keller Williams Red Club.
REO, Foreclosure & Short Sale Certified.
Consistently in the top 5% of agents
OME Online marketing degree.
Top Producer for Home Partners of America.
13+ Years of Real Estate Experience
& Much more!
Testimonial:
"You are the reason the experience was fun and productive and can't thank you enough - Meeting us so spontaneous, teaching us so many things we didn't know – even tho we thought we did LOL LOL And especially for being such a great guy – so honest and with such humor. YOU are truly making a difference in people's lives and especially ours, our children and our grandchild … Thank you is not enough. Wishing you and your family many blessing, great health, prosperity, fortune, love and many great moments in this journey of life. Forever connected!"
*More testimonials are available in the "contact me" link*
I love Lincoln Ca, and would be proud to show you why Lincoln is a wonderful place to live. Contact me now 916-812-0630 to discuss how we can best serve your Lincoln CA real estate needs!