How much money do you need to purchase a home?
And, see my three tips that can help you save thousands!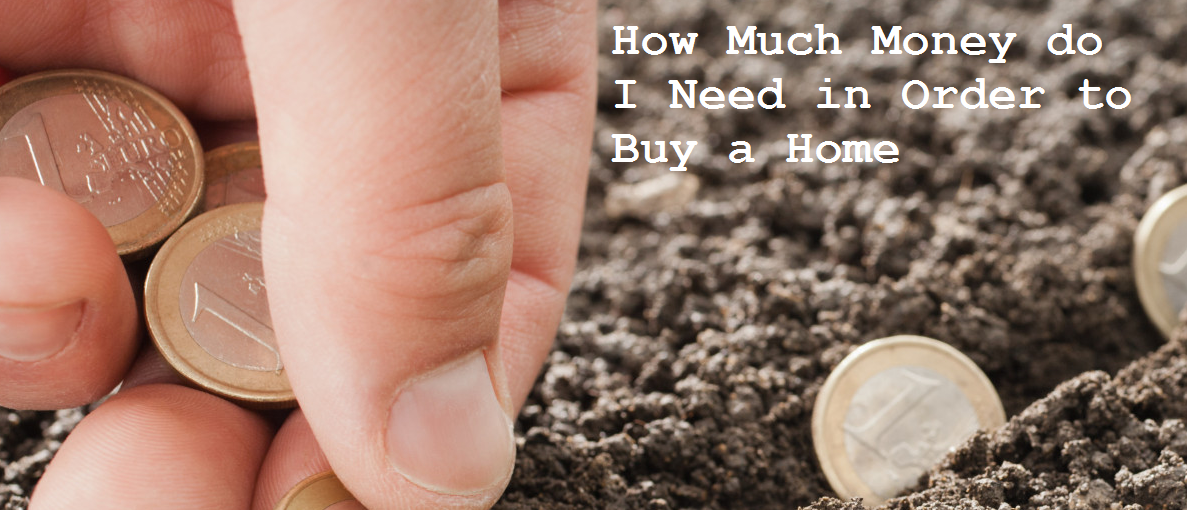 In a recent pole the number one reason why people have not purchased a home was that they did not have money saved for a down payment. That pole also showed that 66% of people still believe that they needed 20% down in order to buy.
First you have to understand that in today's world you can get financed for a home with as little as 3.5% (of the purchase price) down. You may need additional funds for inspections, an appraisal as well as closing costs. As a good rule of thumb, you generally need about 2% of additional funds to cover these added expenses.
So for example, if you want to purchase a home that's $300,000, then you should expect to need about:
$300,000 x 3.5% = $10,500 + 2% = $6,000 = $16,500.
What if you don't have that much money saved?
With 13 years plus of real estate experience, I have gotten creative and have lots of ways to help you cover these costs!
I can help you get your closing costs wrapped into your home loan. If we ask for a credit from the sellers while we are in escrow, we can then take the 2% and break it up over 30 years. So, if you get 2% of $300,000 credited to you, which is $6,000, and it makes a $27 increase in your monthly payments, then this make sense! $27.00/$6,000 is 222 payments or 18.5 years. This is a clever way to get you into a home with less money out of pocket!
Take advantage of your VA benefits. If you are a veteran or active duty you can purchase a home with no money down. Make sure you work with a great lender (and Realtor) who knows the in's & out's of VA loans. We have a great one Here
I have been doing a ton of Government Grants this year! The Federal Government has increased the income limits and lowered the credit scores, so more people qualify! All I need to know is 1) How many people are in your house hold? 2) What is your house hold income? You can email me this information by "Contact Me" or review the details of the program HERE
With historically low interest rates we have been doing a lot of bump rates. This is where a lender will bump the rate up from (for example) 4% to 4.25% and credit you $3,000. You can use this money to help cover your closing costs.
Bottom Line: Make sure you choose to only work with an Realtor and lender who can:
Help you save money.
Take advantage of available program.
Can help guide you through this important process from start to end
Has the experience needed to access your unique situation.
ABOUT THE AUTHORS: THIS ARTICLE "How Much Money do I Need in Order to Buy a Home" WAS PROVIDED BY GLENN TOMPKINS. A REALTOR IN THE SACRAMENTO AREA. MY TEAM OFFERS OVER 30 YEARS OF COMBINED EXPERIENCE, SO IF YOU'RE THINKING OF SELLING OR BUYING, I'D LOVE TO SHARE OUR KNOWLEDGE AND EXPERTISE.
Visit our website at www.MySacramentoHouseHunt.com.