I'm So Happy You're Here!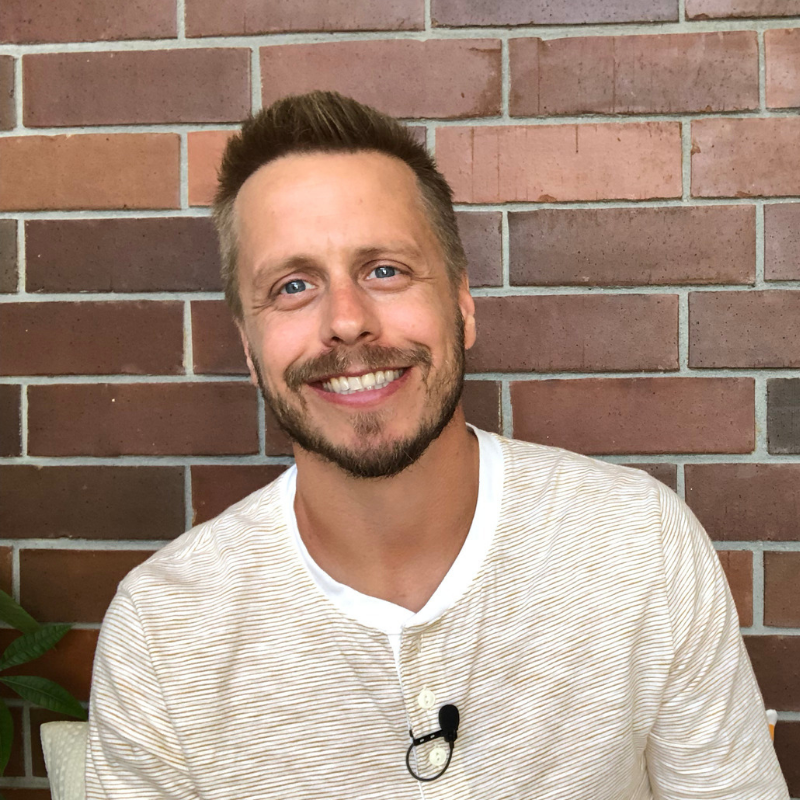 Basically, I'm obsessed with Real Estate. I was born and raised in Sacramento and haven't left since... I love it that much. I am a natural born problem solver, proven negotiator and I believe that there is no obstacle we can't figure out. If you're looking for your dream home or selling soon, I'd absolutely love to be by your side for this emotional journey.

🐶Dog Lover 📽 Video Maker 🌼 Gardener 🏋️‍♀️ Crossfitter....that's me!
My Why

Being a husband and father is the most rewarding thing on the planet.

​

👱🏼 My oldest son Ryan is super artsy and you will always find him drawing, gluing and creating. I am shocked at some of the things that makes. He also loves playing soccer!

​

👦🏼 Cameron is the comedian of family. He's loving, sweet and a bit of an actor. He loves shooting hoops and collecting Pokemon cards.

​

👸🏼 Quinn loves dogs! She also loves soccer. As girly as she is, she is also tough and always in there with the boys.
MY MANTRA
"Bottom line, I am going to get the job done properly, handle all the details, and I'm not going to let you down"
"He's just a good dude."

Integrity, authentic & dedicated are the words I use to describe Glenn! He has helped me buy and sell properties at the same time without having to worry about a thing. He's just a good dude.