5 HORRIBLE Mistakes that most homes buyers make!
With 13+ years of real estate experience, I have seen buyers try and make these five mistakes over and over again! By reading this, you will not only avoid these traps, but will also look like a pro when buying your next home.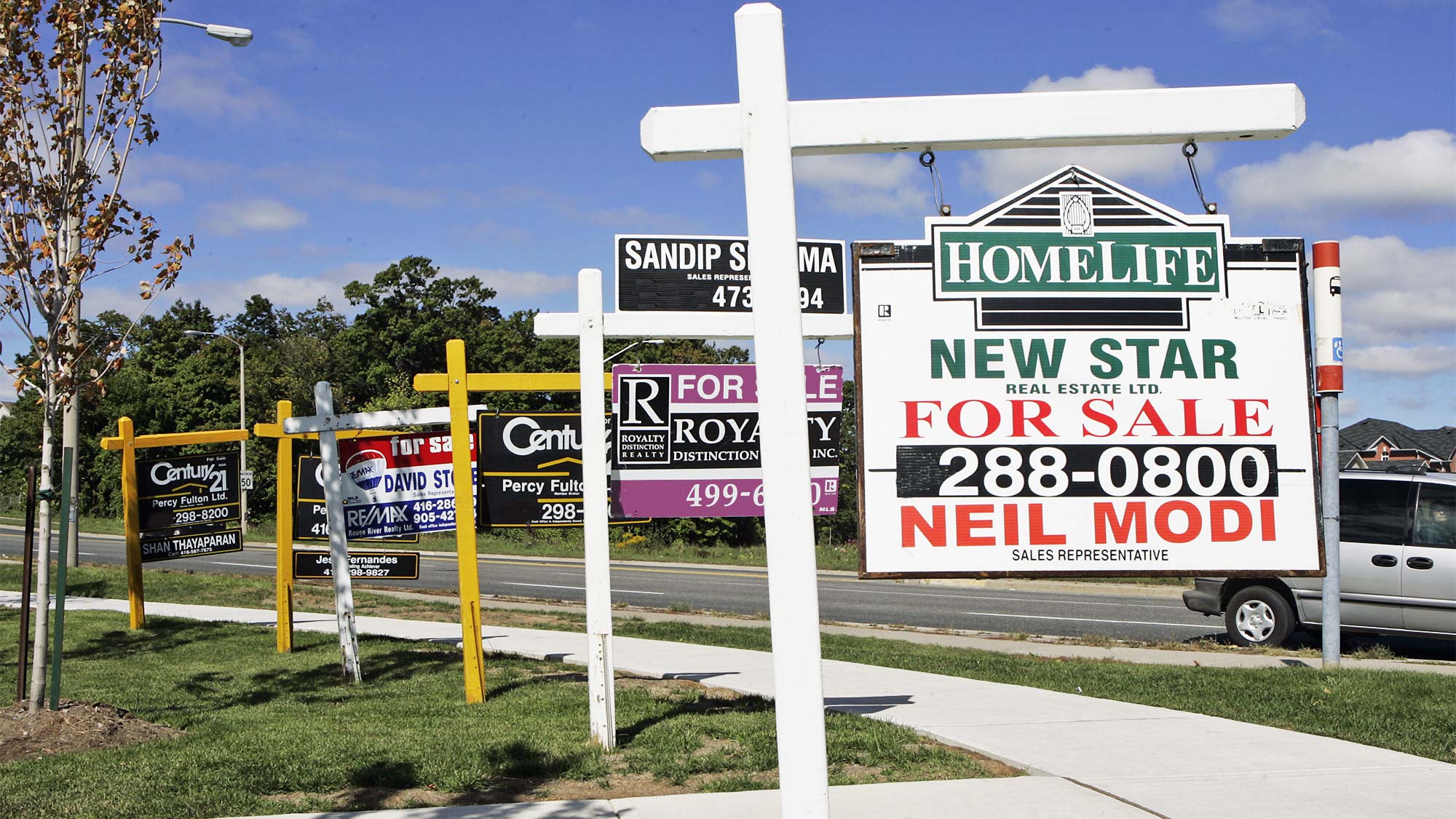 1) Working with the agent on the sign. Who hired that agent? Not you!
This agent primary job is to get their sellers the most amount of money.
So, work with an agent who is going to look out for you in price
negotiations, time frames, inspections, repairs, disclosures, etc. The National Association of Realtors reported that in 2016, the number one litigation issue is when a Realtor attempts a duel agency. If you need assistance [Contact Me] here.

2) Working with any old lender. Imagine spending months finding the right
home. Then you finally find your dream home and all of the sudden
something happens and the lender missed something important. Sad, but
this happens far to often. Many times after you have already put down a
large deposit, paid for an inspection and appraisal. Make sure you work
with a lender who is going to get the job and stress free as possible. Tip:
if you have already prequaled, take you good faith to another lender an
ask them to beat out. Our lenders often beat the interest rate and save
the buyers hundreds in closing costs.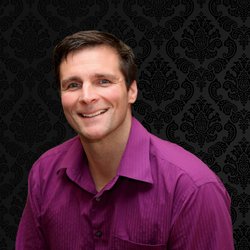 3) Not working with a lender at all! Many people just go out and houses
hunt. What they do not realize is the costs of buying a home, the monthly
expenses and qualifications. You MUST start with the lender before
rushing out and looking at homes. We recommend that you discuss you loan options with our in house lender - Craig Mitchell. His brokerage will help keep your loan in house, service from the beginning to the end, shop for the best possible rates, and do the loan for the lowest possible cost. He is a true pro [Click Here]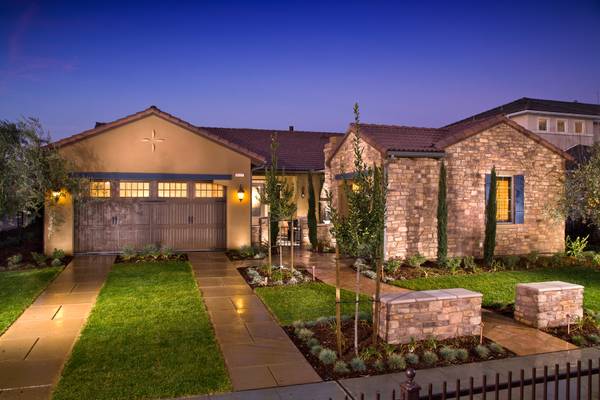 4) Trying to find the perfect home. Whether you are spending $100,000
or 100 million there is a 99% chance the the perfect home isn't out there.
Not buying a great home because it doesn't have hard wood floors or
stainless steel appliances is never a good idea. Location, layout, yard,
size are the three factors that should be focused on. Not the color of the walls, the condition of the carpet or the faucets in the bathrooms.

5) Missing out on their home for a small out of money. Now understand
this, $5,000 is a lot of money, but when you stretch $5,000 over 30 years
it only costs about $12.00 a month. Don't miss out on your "dream home"
for $12.00 a month. You will spend the next 4 weekends looking at
homes trying to beat the home you missed out. You'll burn a $100.00 is
gas and lots of valuable time driving around, looking online, and trying to
find another home. I just had a buyer almost make this mistake this weekend, so I thought it
might be important for you to see these now, and make sure that you
don't!
Sacramento CA Realtor – Why Choose A Top Producer?
If you're thinking about selling your home, investment property, condominium, townhouse, or other Sacramento CA area Real Estate, allow me to help make the sale a pleasant experience.
When interviewing Sacramento CA area Realtors there should be a number of important things you look for in the interview, including the agents past track record of success, statistical data such as list price to sale price ratios, and average days on market. In addition, you should find out what communication and marketing skills they have.
Our number one goal is to put a SOLD sign in your lawn, however, we also want to make sure you feel that the home selling process was seamless and pain free.
There are no other Realtors in Sacramento CA who are providing the level of online exposure through social media integration or SEO (search engine optimized) results. Your property will be found in all of the places that today's buyer would be searching for Sacramento area Homes for Sale, including this website in addition to many other highly indexed websites.
In addition to the incredible online exposure your home will receive, other things that make us stand out is the use of high quality photographs, detailed property descriptions, virtual tours, Remax.com exposure, as well as exposure on 100's of other websites.

My Certified Home Program will help you sell for more, sell quickly, and make your selling experience as smooth as it gets.
Whether you're in the market to buy a home in Sacramento CA or sell your Sacramento CA home, let us be your guide to the real estate market as Top Sacramento CA real estate agents.
A few of our accomplishments that I am proud of include:
Re/Max Executive club
Re/Max 100% Club
Keller Williams Red Club.
REO, Foreclosure & Short Sale Certified.
Consistently in the top 5% of agents
OME Online marketing degree.
Top Producer for Home Partners of America.
13+ Years of Real Estate Experience
& Much more!
Testimonial:
"You are the reason the experience was fun and productive and can't thank you enough - Meeting us so spontaneous, teaching us so many things we didn't know – even tho we thought we did LOL LOL And especially for being such a great guy – so honest and with such humor. YOU are truly making a difference in people's lives and especially ours, our children and our grandchild … Thank you is not enough. Wishing you and your family many blessing, great health, prosperity, fortune, love and many great moments in this journey of life. Forever connected!"
*More testimonials are available in the "contact me" link*
I live, work and play in Sacramento Ca, and would love to show you why Sacramento is the best place to live. Contact me now 916-812-0630 to discuss how we can best serve your real estate needs!
ABOUT THE AUTHORS: THIS ARTICLE "5 HORRIBLE Mistakes that most homes buyers make!" WAS PROVIDED BY GLENN TOMPKINS. A REALTOR IN THE SACRAMENTO AREA. MY TEAM OFFERS OVER 30 YEARS OF COMBINED EXPERIENCE, SO IF YOU'RE THINKING OF SELLING OR BUYING, I'D LOVE TO SHARE OUR KNOWLEDGE AND EXPERTISE.
Visit our website at www.MySacramentoHouseHunt.com.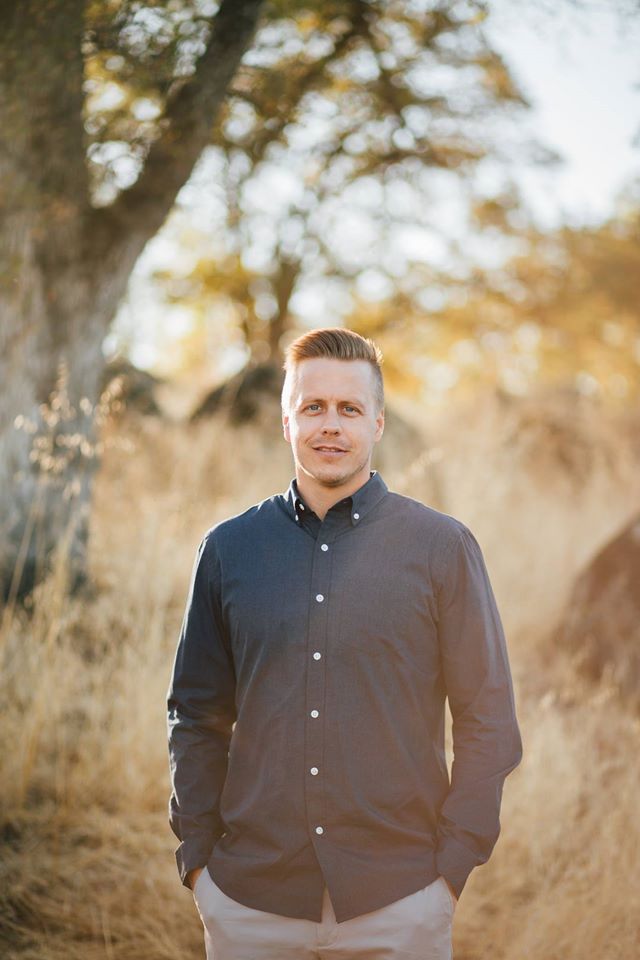 Glenn Tompkins
916-812-0630