4 Ways FSBOs Can Get Showings This Weekend
Was this you at your last open house? Or, when that internet buyer no showed Saturday morning?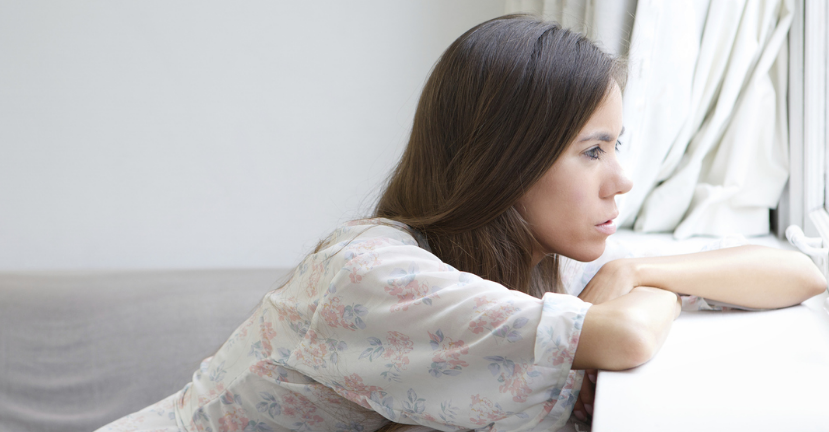 The number one reason why FSBO's fail to sell their home is because they lack foot traffic. If people don't know about your home then how can they want to see it and buy it? Pretty simple, huh? But, how do you go about getting people to see your home? That's the hard part! Let's look at 4 ways FSBO sellers can get more foot traffic to their home.
Facebook. This tool is the biggest and easiest way to get the word out about your home. Here are a couple of quick ideas you might try using Facebook. The first is to post your property on your wall and ask all of your friends and family members to share it on theirs. The second way would be to run a targeted Facebook ad for people in your area. The third thing to do is join local groups and post the home for sale. Always have a open house date in the ad so people can come without having to contact you.
Create an flyer and use our ten tips that I previously sent you. This takes a lot of time, but it sure will pay off when you have tons of people show up to your open house! A couple of ideas are Starbucks peg boards, neighborhood mail boxes and mass publications.
Post the home on Craigslist. Craigslist continues to be in the top 5 of websites with millions of listed items listed each year. Make sure you post clear high-def photos and offer people a chance to contact you via email or text. People no longer call people.
Post the home for sale on Neighborhood websites. Nextdoor.com is very popular but there are several out there.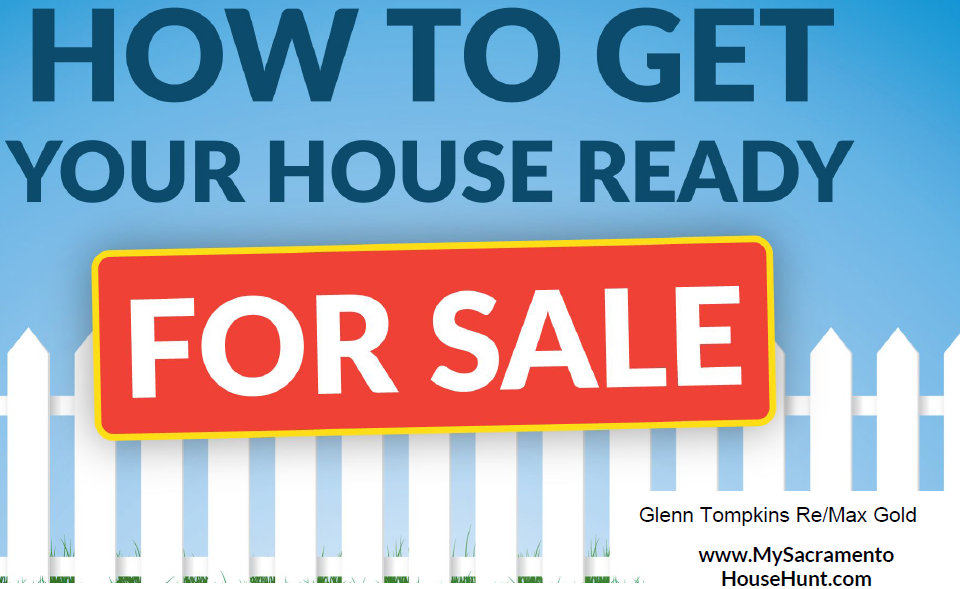 Download our FREE booklet "How to get your house ready to sell"
So what do you do at the open house?
My suggestion is to only be there to hand guests a flyer, and let them know that you are the owner of the home. Offer to answer any questions and let them view the home. NO GRAND TOURS! Kindly step outside and read a book or look on your phone. Thank them for coming and ask this simple question "Do you have any thoughts or feedback? The reason I ask is because as a home owner I might be missing something that home buyers see, and I want to be aware of it." Smile and let people answer you. There is always someone who will give you their exact thoughts, however most will say that you "have a lovely home."
Here are a couple of other articles that may help you get your home sold:
Don't make these 7 Costly Mistakes When Selling your Home
10 Reasons why 87% of (FSBO) For Sale By Owners Fail to Sell Their Home
Increase the Value of your home by $25,000 by only spending $1,000
ABOUT THE AUTHORS: THIS ARTICLE "4 Ways FSBO's can get showings this weekend" WAS PROVIDED BY GLENN TOMPKINS. A REALTOR IN THE SACRAMENTO AREA. MY TEAM OFFERS OVER 30 YEARS OF COMBINED EXPERIENCE, SO IF YOU'RE THINKING OF SELLING OR BUYING, I'D LOVE TO SHARE OUR KNOWLEDGE AND EXPERTISE.
Visit our website at www.MySacramentoHouseHunt.com.