The Folsom Planning Commission is having a very important meeting about Folsom 2035 General Plan, tomorrow, Wednesday, March 21st at City Hall. Please come and represent engaged and interested citizens of Folsom! Here is the draft of the plan for review: http://folsom2035.com/wp-content/uploads/2018/03/FGPU_PD_PRD_2018-02.pdf
Here is some of the details about land use and housing for the Folsom Ranch & Russell Ranch, the new project that is on the south side of Folsom. As usual I am very excited about the amount of land set aside for parks and open space.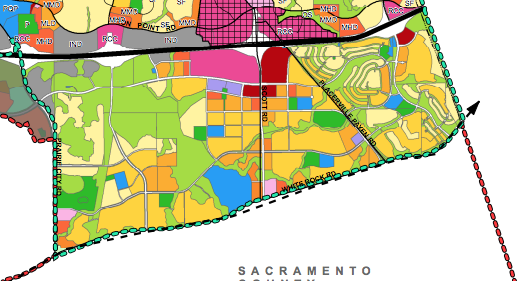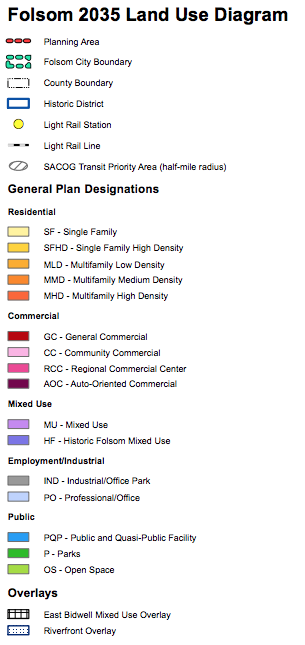 Keep update on all the announcements on Folsom Ranch & Russell Ranch go to www.RussellRanchHomes.com
ABOUT THE AUTHORS: THIS ARTICLE "3/31/18 - New update on Folsom Ranch from the Folsom General Planning Meeting" WAS PROVIDED BY GLENN TOMPKINS. A REALTOR IN THE SACRAMENTO AREA. MY TEAM OFFERS OVER 30 YEARS OF COMBINED EXPERIENCE, SO IF YOU'RE THINKING OF SELLING OR BUYING, I'D LOVE TO SHARE OUR KNOWLEDGE AND EXPERTISE.
Visit our website at www.MySacramentoHouseHunt.com.